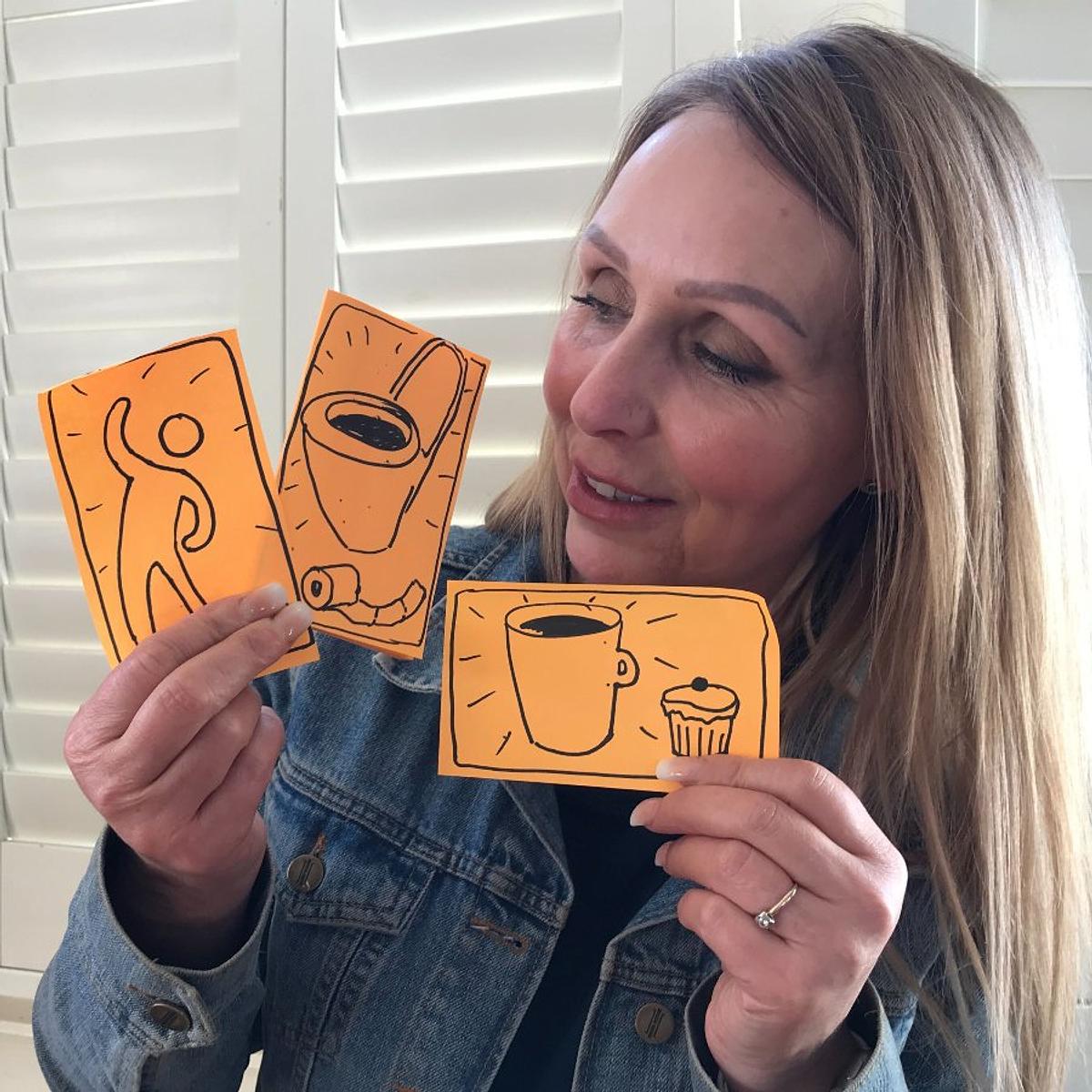 Climate Engagement in the West Midlands
Engagement strategy development for West Midlands Combined Authority, informing the development of a regional climate action plan.
Overview
The West Midlands Combined Authority (WMCA) has set a targets to enable the West Midlands region to be carbon neutral by 2041. WMCA has published a #WM2041 green paper as part of planning on how to achieve this goal. This sets out actions 'to meet the climate crisis with inclusivity, prosperity and fairness.' Achieving this goal will require working closely with everyone in the region, including empowering people to act themselves.
We were commissioned by WMCA to support their preparation of a climate action plan (recognising that action plans are continually work in progress) and to provide insights on what longer-term conversations with communities and stakeholders should look like.
Our work involved:
Two workshops with local groups to hear their views on the WMCA's climate action plan and understand how they would like to be engaged on this agenda in the future. These sessions were run with a group of young people from Dudley, and with a Solihull adult social services users and carers group.
Interviews with staff working on engagement within three WMCA councils to understand current engagement practice and planned climate change engagement.
The work focused on collaborating with a small sample of councils and residents to gain an initial understanding of local authority participation plans and practice; building knowledge of engagement in the region and to gain deeper insights from groups less likely to be engaged.
Approach
A starting point for this project was to engage with specific groups on climate plans in an effective and positive way, so that they feel empowered to engage with this agenda for themselves.
We set out to hold open conversations with people, with honest feedback about difficult decisions that are needed and hear how they might want to be included in the journey towards 2041. This allowed decision makers to hear from those they may not usually engage with, so the longer-term conversation for this work is better informed and more diverse.
We also wanted to learn how councils are planning their engagement - what support they might need and how they can connect with each other as part of #WM2041.
The 3 key engagement objectives were:
To hear residents' thoughts on the #WM2041 plan and the actions that are in it;
To learn from participants how they would like to be engaged in climate change work in the future; and
To explore how councils can develop, connect and co-ordinate their climate engagement alongside #WM2041 engagement planning.
We ran two participatory workshops with two groups in the Combined Authority area to understand their thoughts on the plan and find out people's preference for long-term engagement on #WM2041 climate action. The aim was to target different cohorts to gain and compare insight.
The workshop session plan was co-designed with one young person from the Young Combined Authority, three officers from WMCA and members of our team. Taking WMCA's main aims for this project, the co-design session combined our collective thinking on the best ways to get people involved using local knowledge and creativity.
We also held interviews with officers from three councils, based on questions we designed as part of an 'engagement analysis tool' to measure levels of public engagement in climate change activity in councils.
Results
Findings and insights were communicated to the WMCA in a project report, which included recommendations for the finalised #WM2041 action plan and future engagement on this agenda. Responding to these findings our main recommendations included:
What this means for the longer-term conversation
To achieve the aims of the #WM2041 climate action plan, collective ownership and collaborative leadership with communities and stakeholders is essential.
To make this a reality requires:
A vision for democratic and civic opportunities for climate action
A region that is confident using public participation in shaping and delivering climate action policies, and where open decision making is the default.
The political and organisational culture of the region champions and supports transparent and informed debate.
Cross-council commitment - councils ensure this work is something colleagues throughout the local authorities can get behind, as well as elected members and external partners. There is much activity already happening in the community around this topic, so making the most of this will also be key.
A means of keeping in touch with those who are interested without overwhelming them with information.
A broader and more representative range of voices than current participation achieves, with continued efforts to broaden reach further.
Clear consequences from people's participation that are communicated back to them and encourage further participation.
Build trust in a low-trust world
WMCA acts in a world where trust in governments in general is low. Concerns about privacy, use of data, and accountability for action are prominent.
The goal is to ensure that its participation work is trusted, and that people participate willingly and honestly.
This will mean providing information in ways that people can understand and access, driving out "fake news" with accurate information.
There is a need to demonstrate openness, responsiveness, and transparency right across its work. The combined Authority will need to develop strong feedback loops, showing the "golden thread" between the input of people and decisions that are taken.
Dealing with the "so what" factor should be done by including impact measurement as a key part of participation.
A long term desire is to foster a culture of shared endeavours that builds a sense of responsibility to participate in a shared mission.
Ensure inclusivity, going beyond and further still
There is a specific challenge in reaching some key groups for example small businesses and private sector renters and connecting them with opportunities to play a role in climate action.
Regular opportunities to engage that are tailored to different people's ability to give time, their confidence, and their preferred method of engagement.
More consistent use of demographic data and innovative outreach for councils to target who they reach and find the best ways to reach them. Using the type of approach employed by one of the participating councils, builds understanding of who is missing from engagement and how barriers to involvement can be overcome.
Being clear on purpose will help define participants and methods. For example, small group open-access events can create fewer representative audiences but can harness those who are actively engaged and passionate about a topic.
The best approach to representation is a mix of multi-channel and multi-level participation around issues – the right mix will vary from issue to issue and can be experimented during longer term conversations. Methods could include: a citizen assembly, online idea generation and commentary, participative workshops around places or ideas, and open data and community action initiatives. In Europe, some cities are exploring a standing citizen assembly such as the East Belgium model that sets its own agenda. A similar idea whereby anyone can sign up to access the information provided online, with a smaller group selected for deliberating and forming conclusions.
The report makes further recommendations for how to do this smartly - in a region that has 18 local authorities and 4 Local Enterprise Partnerships - to avoid duplication of effort, enabling adhoc sharing and learning, and ensure that participatory approaches are well coordinated so that is has greatest possible impact.
Impact and Learning
The project report shared detailed findings from these activities and our recommendations from this work. As a small-scale piece of engagement, it does not give a thorough assessment of engagement practice in the councils we spoke with or a wide-ranging assessment of citizen attitudes.
Instead, our engagement is with two groups who are less likely to be involved, along with our analysis of engagement in three councils. This was designed to offer some initial recommendations at an early stage of this long-term regional engagement that can help inform the preparation of an action plan and the longer-term climate conversation in the West Midlands region.
Further information
For further information about this work, please contact Pandora Ellis on pandora@demsoc.org.