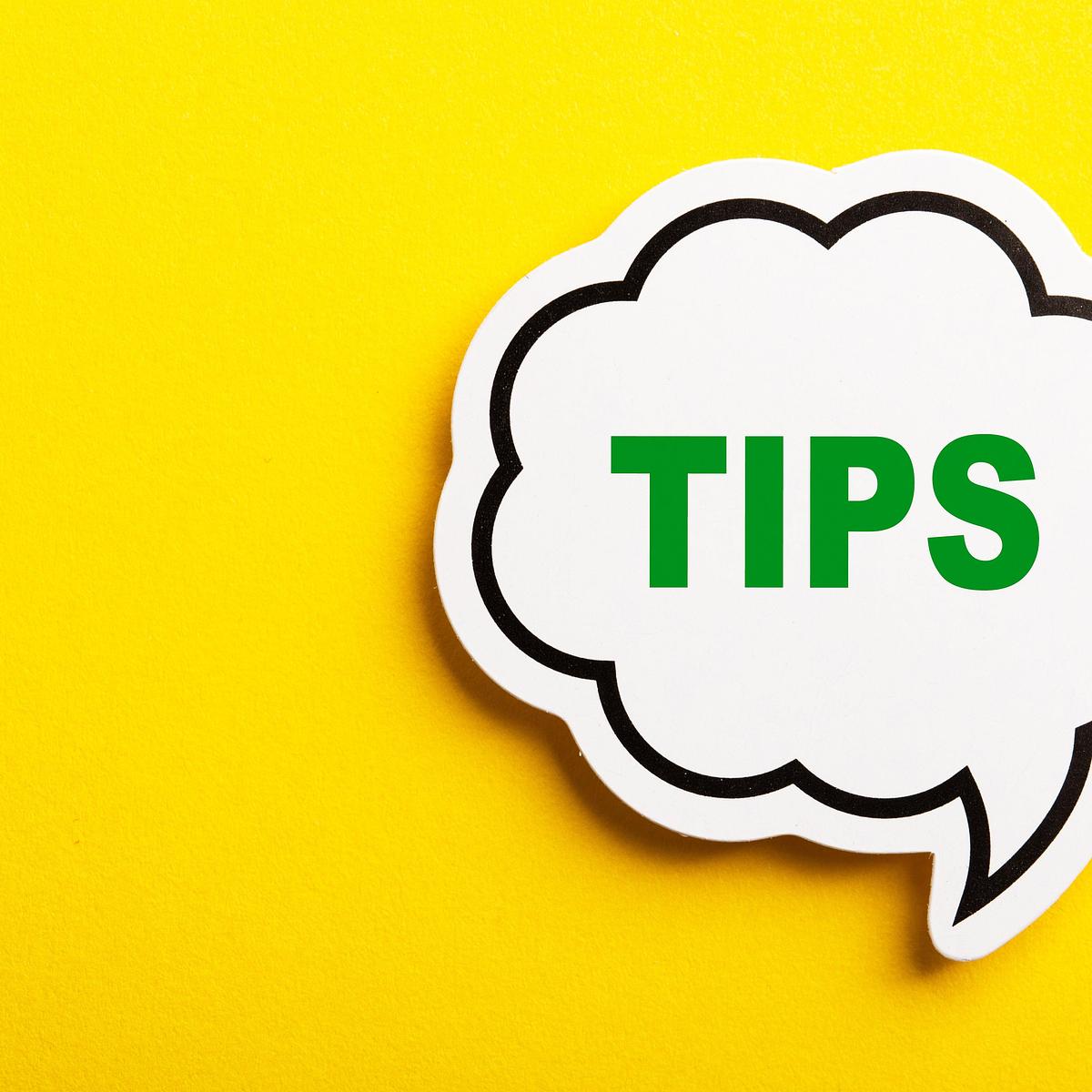 DEMOTEC - Participatory Budgeting & participation
Democratic Society have been working on DEMOTEC, an EU-funded Horizon 2020 project probing the role of Participatory Budgeting (PB) in fostering greater and more informed citizen participation in policy-making. A mixed consortium of academic, media and citizen engagement partners, DEMOTEC focuses on citizen engagement in European regional and urban policies, combining in-depth research on participatory budgeting and mediated deliberation in the public sphere.
The project involves a multidisciplinary methodological approach, applying innovative methods including participatory budgeting research experiments and Democratic Society has produced training materials below available to all actors willing to improve citizen participation in policy-making and engage citizens that feel disconnected from political and policy processes. More on DEMOTEC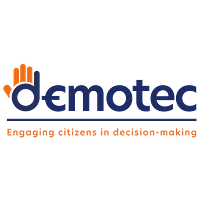 Slides & recorded workshop presentations
We have set up a regular space for the DEMOTEC consortium and cities working on the project to convene every couple of months for sharing and learning, working together, sharing ideas, bringing in expert speakers in PB, democratic practice and participation and Q&A. Below is a recording from Novembers session with PB expert speakers Stefano Stortone, CEO at BiParte and Hanne Bastiaensen, PB design expert and colleague at Democratic Society.
Quick links:
Introduction to PB & planning your PB, 23rd Sept 2021:

https://youtu.be/j8BClck-9Mk

Criteria, Idea Generation & Proposals, 23rd Sept 2021:

https://youtu.be/j2NMbKM8XVM

Running an event (online & in person), 28 Sept 2021:

https://youtu.be/Hb8EsoK1nHE

Voting & consensus, 28 Sept 2021:

https://youtu.be/lL8fuVJIgXc

DEMOTEC city sharing & learning event, 23rd Nov 2021: https://youtu.be/nKBTISedTSc
Facilitation, 8th Feb & 15th March 2022 (*not recorded because of more interaction)
Communications & Stakeholder mapping, 17th Feb 2022: https://youtu.be/MXNUdG7IVWo
Digital Engagement, 17th Feb 2022: https://youtu.be/ponETS7ihto