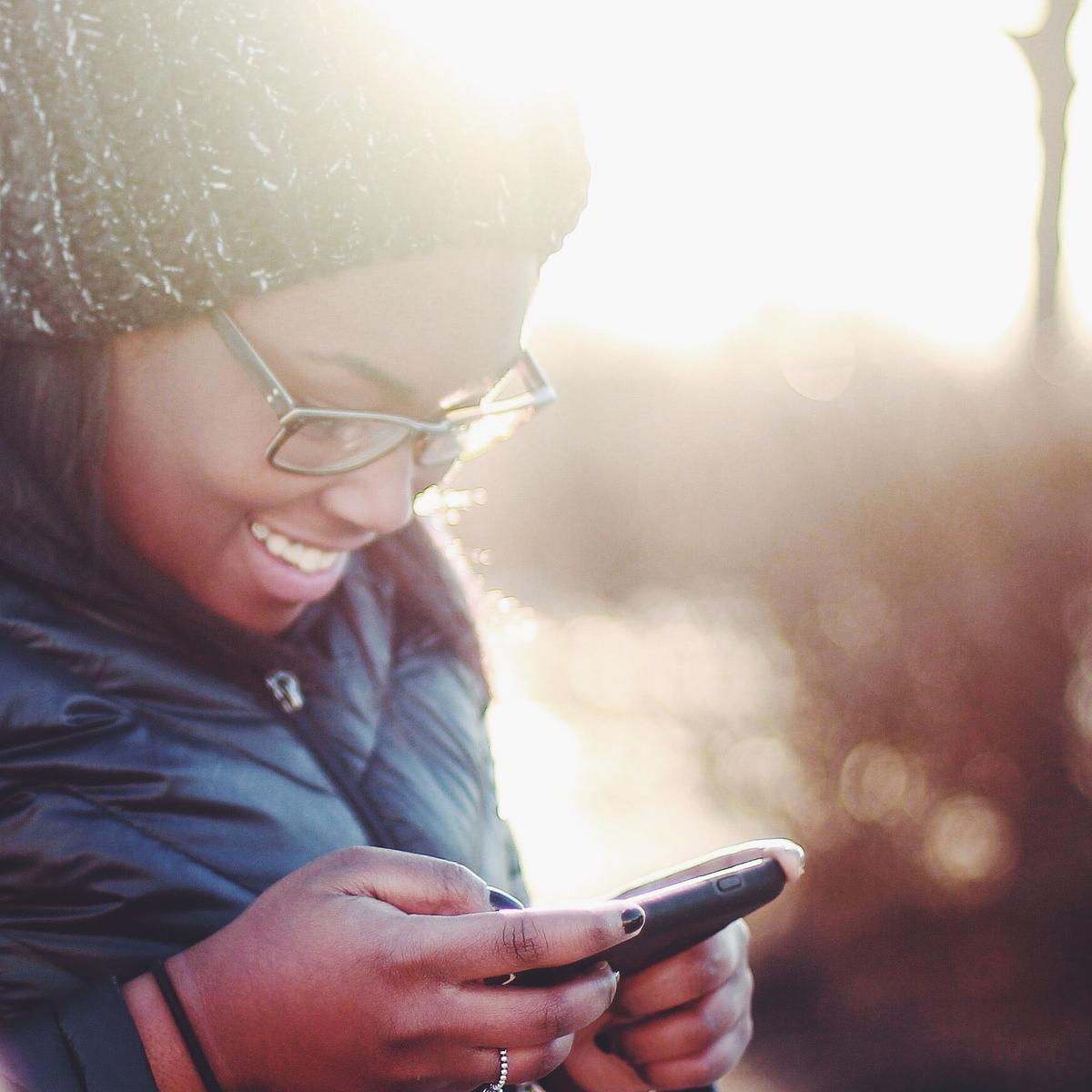 Participatory Budgeting: Resources for local authorities
Our resources
As part of our partnership with the Scottish Government and colleagues who are part of the PB Scotland network, we have developed a series of resources which are aimed at local authority officers.
These resources can help guide your thoughts about setting up a participatory budgeting process, or help you consider embedding digital as part of your existing processes.
Participatory budgeting webinars
Check out our participatory budgeting webinar series on YouTube. Everything you need to know about setting up a PB process, to inclusion and accessibility, how to be comms savvy, voting methods, idea generation, deliberation and security, verification and GDPR online.
CONSUL user video guides
Check out our handy user-video guide series for CONSUL, which is one of the main digital tools being used in Scotland by councils.
Our videos include guides on how to register, how to send notifications to citizens, how to change the look of your site and how to set up proposals. Vital viewing for any officers in your authority who are involved with setting up participatory budgeting processes using CONSUL!
What is participatory budgeting and why is Scotland focusing on it?
Podcast series - Weighing Digital
We spoke to three digital participatory budgeting experts who have designed, developed and are actively running participatory budgeting and citizen engagement digital platforms.
Listen to the rest of the podcasts here
Further information
If you would like to learn more about participatory budgeting in Scotland, or if you are a local authority officer looking to innovate your PB process, we'd love to help. Please get in touch with us on scotland@demsoc.org.