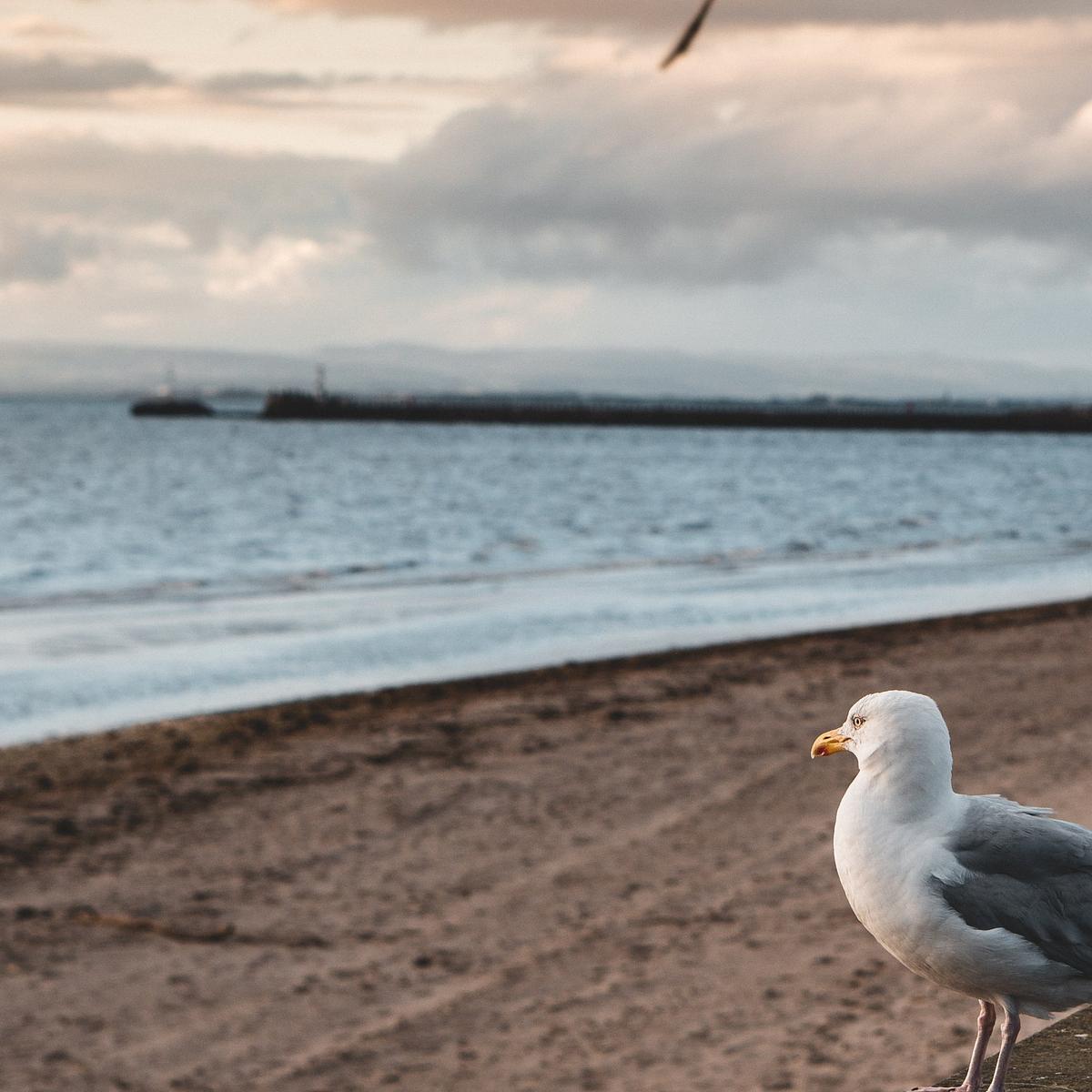 PB & Shaping North Ayrshire with Pam Crosthwaite & Andrew Fox
We spoke to Pam Crosthwaite & Andrew Fox at North Ayrshire Council to learn more about PB
We spoke to Pam Crosthwaite, Capacity & Empowerment Officer and Andrew Fox, Digital Project Manager at North Ayrshire Council to learn more about PB in North Ayrshire and for some PB tips. Pam & Andrew mentioned the Alcohol and Drugs Partnership PB which ended up being moved online due to Covid-19 restrictions. Article regarding the results: http://nahscp.org/2020/06/26/funding-boost-for-projects-to-reduce-drug-related-deaths/ Consul is still fairly new to Scotland and is being continually developed, so get listening for some top tips on PB, using a digital tool to do PB and engaging the public online.
Results on Consul: https://nay.communitychoices.scot/budgets/4/results
You can also check out the Shaping North Ayrshire site here: https://nay.communitychoices.scot
4 top tips on creating a good PB process
Give enough time; allow time for applications and each process because otherwise it can feel a bit rushed.
Partnership working; working with other local authorities and working in partnerships can be helpful. It was really helpful just to talk through some of the issues. The partnership approach has been really beneficial, for example, working with the health and social care partnership and working with the green health partnership, through doing this we've been able to piggyback to some of their events and distribute the money via other approaches, it's probably something we would have never done before.
Work in slightly different ways and training staff; by getting community staff to invite community members to meetings; the knowledge and information they bring is so useful so working in a different way can improve relationships and can have a really positive outcome by utilising that community knowledge.
Keep repeating the work; the main lesson is if you can just do it, you need to keep doing it.
6 top tips on setting up your site
Simple testing and playing around with the site; will help you understand where things pop up on the main page. Custom Content blocks- certain aspects you would rather hide you can change and be done within the tool. Can make small modifications if you are digitally minded but supplement to what's already there and be realistic.
How will it be supported? Don't reinvent the wheel within your organisation - use existing processes such as working with people who are familiar with moderating or being administrators of a site. Think about who needs to be involved - content owners, site developers, team leaders and senior managers.
Registration; use the smallest amount of registration required, capturing the least amount of data.
Fears of public participation & misinformation; there's often a fear about public participation and a fear of misinformation being shared online but if it's not open then you lose out on all the positives and benefits from using community knowledge, so it's good that this tool can also be used for clarification (

where the council can respond to questions & comments

).
Encouraging engagement; upload meaningful content, set clear outcomes, and be consistent with your brand so not to confuse people. You can engage people by thinking about the message that will resonate the most. It's important that they also see it's also being steered by them which will keep them engaged, larger sums of money will also motivate people. Don't do too much engagement at any one time so not to overwhelm people from what you're trying to do.
Connecting sections of the site; you can ask questions to the public, for instance through the debates section of the site and this feedback can then be fed into collaborative legislation or "creating policy section" section.