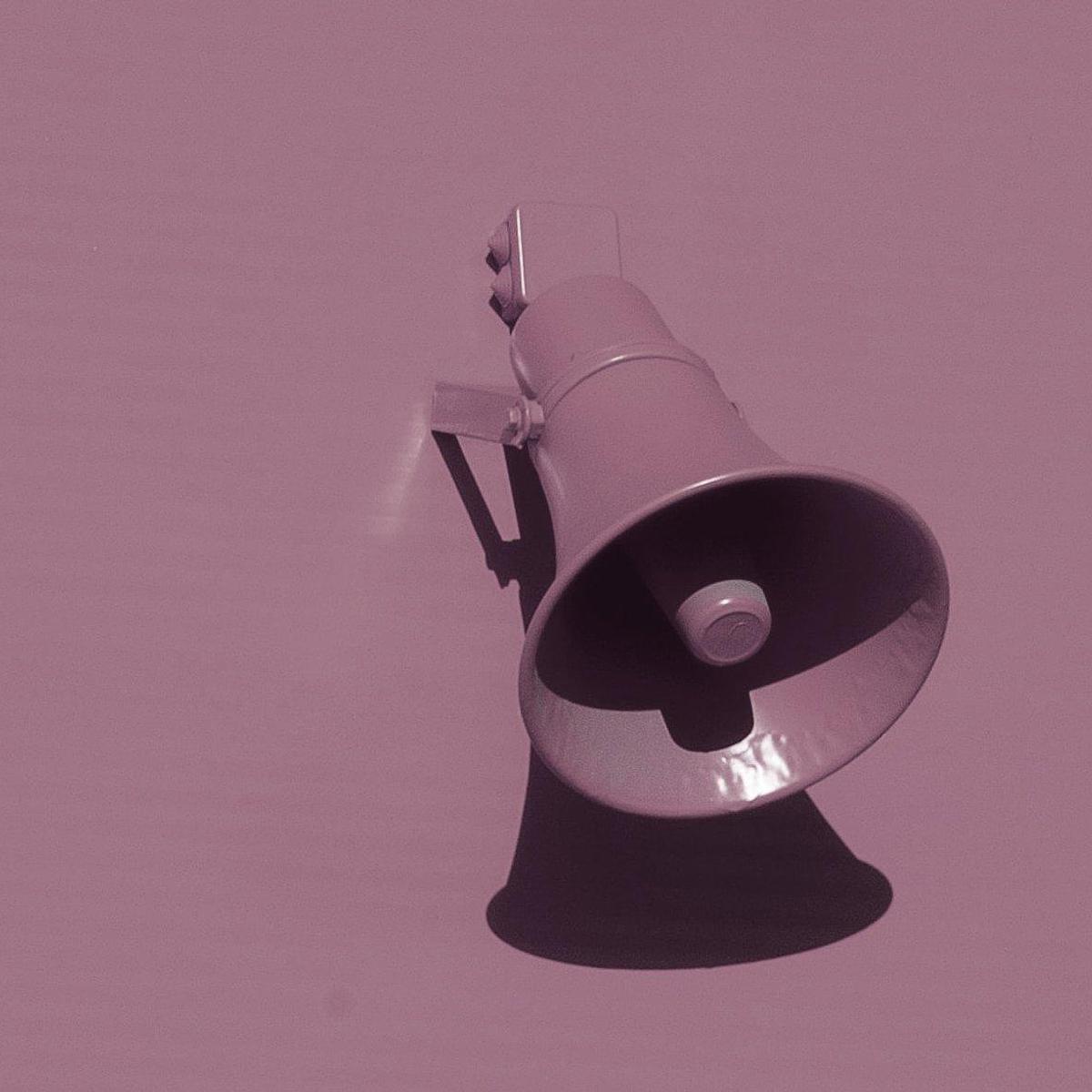 Vacancy: Administrative Officer
Location: Brussels, Belgium
Salary:

€39,960
Contract: Permanent, full-time preferred. Happy to talk flexible working
Languages: English, French and/or Dutch a plus
About the Role 

From a kitchen table ten years ago, Democratic Society has evolved into a multi-national organisation that will give you a fresh challenge every day. We are working to promote the democracy through our programs and research work. Demsoc is looking for an Administrative Officer to cover for a colleague going on a maternity leave, and who will then stay in the team to develop our Operations team. The successful candidate will deliver administrative functions, including financial deliveries, payroll, accounting, reporting and data management. You will collaborate with the Director of Finance, the HR Manager and all the team to support and improvement our administrative processes.
Responsibilities
As Administrative Officer, the successful candidate will focus on the following areas:
Pursue timely invoicing, payments, expenses and cash flow management, more specifically by: Handling the invoicing process: issuance of the invoice, recording in the system, follow up on the payment Validating the expenses and travel of other team members according to the expense and travel policy
Maintain our financial records and ensure the quality of our data to support Demsoc's operational decision making
Collaborate with Director of Programmes and Practice and project leads on project finances, providing regular and transparent finance data and invoicing schedules
Collaborate with the Management team and HR manager on policies and reports regarding salaries, expenses, equipment, travel, offices and legal requirements in the countries in which we operate
Participate to the improvement of our financial and administrative processes
Support the Operations team with ad-hoc administrative tasks, such as the inventory and order of office supplies and other consumables
Your profile
You give strong attention to details and technicalities
You have good organisation skills and know how to manage your time
Ability to work in a team and independently
You have good communication skills, both verbal and oral
You are comfortable with IT systems in general, and more specifically with Excel and Office
You are fluent in English. Speaking French and/or Dutch are a strong plus
Democratic Society - Key Competencies
Initiative: you're a self-starter that can organise your own workload to meet business needs and use initiative to respond to unanticipated problems or situations. Team work: you work collaboratively as part of a team to deliver a service to others. Equality: you support and protect equality and diversity and respect colleagues and everyone we work with regardless of gender, age, disability, sexual orientation, religion or ethnic origin. Customer service: you work with a focus on delivering services to clients, acting with integrity and respect on behalf of the organisation and honouring confidentiality. Problem solving: you have strong problem-solving skills with the ability to anticipate issues and resolve matters independently, developing sound pragmatic solutions. Strategy: you ensure that at all times your work informs, reflects and supports the aims and objectives of this role.
Equality, access and diversity
Democratic Society is an equal opportunities employer and welcomes all suitably skilled persons regardless of their race, sex, disability, faith, sexual orientation, education or age. We are a multi-lingual and multi-cultural organisation, working internationally and actively working to ensure our team reflects the communities and places we serve. As a mission driven organisation, we seek people who are aligned with our core values of openness, democracy, and internationalism.
What we offer
Opportunity to work in a multicultural and dynamic environment
A full-time undetermined contract
A competitive salary that is reviewed regularly, the reimbursement of 100% of the public transportation ticket and a group and hospitalisation insurance
An office ideally located at Gare Centrale in Brussels
25 days of holidays
Flexible working hours and possibility to work from home
Deadline for application: Please send your application (CV and a Cover letter) to Chloé Vanacker, HR Manager: chloe@demsoc.eu by the 14th of June. 
We appreciate if the successful candidate could start the position as soon as possible.