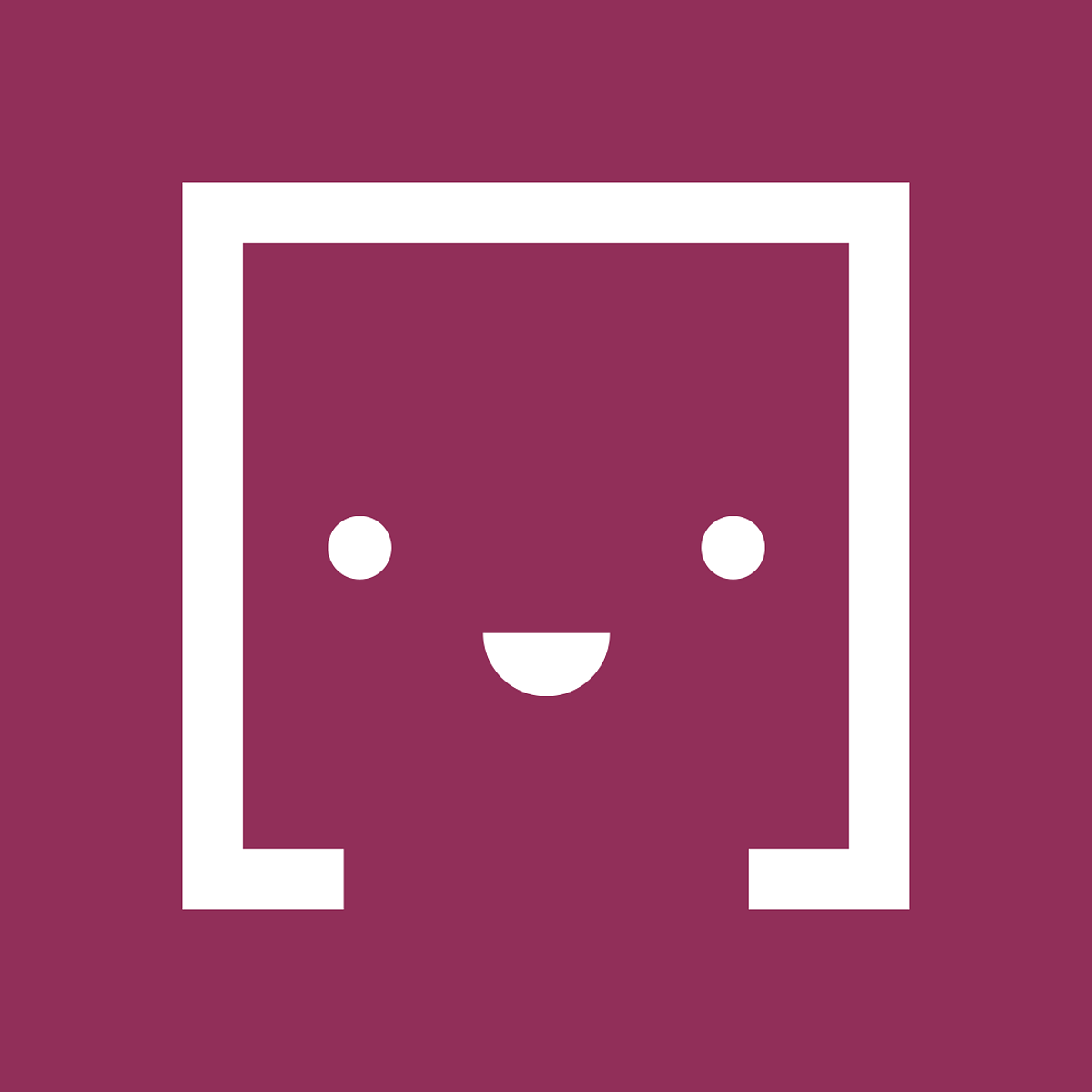 Anthony Zacharzewski
President
Why Democratic Society?
I wanted to make sure that democracy and government can still work in the 21st century.
Where I'm based: Brussels
Languages I speak: English, French and some Italian, Dutch and Polish
My work with the Democratic Society comes from the interaction of three things: politics, participation and tech. I have always been a politics addict. At university in the early 1990s, I experienced the first wave of the digital revolution and knew that it would have a huge impact on politics and democracy. Finally, while at university, I specialised in the history of the Athenian democracy, and saw how that first democracy worked – and didn't.
In 2006, with five friends, I set up this organisation, to experiment with new forms of participation. Four years later, I left my job to try and make it work full time – and ten years on, it's still going strong.
I've always tried to work at the place where the realities of government and the opportunities of participation meet, from street corners up to the European institutions. I believe that if you combine the energy, ideas and mandate of the people with an effective and open government, we can make the world a safer, better, greener place.
3 things
that make me unique
I've worked inside and outside government at senior level, which has given me greater empathy with both.
I'm defiantly multi- and international – being a bit Polish, a bit British and having kids who are part Belgian and part Swiss as well.
I'm the only person who remembers the projects that we did in the early days of Democratic Society.
What I'm currently working on
I'm shaping our projects and ideas, particularly around European and international democracy (given where I work).
I'm trying to ensure that we go from a kitchen table organisation to an established international organisation without falling to do bits along the way.
Contact details
Anthony@demsoc.org