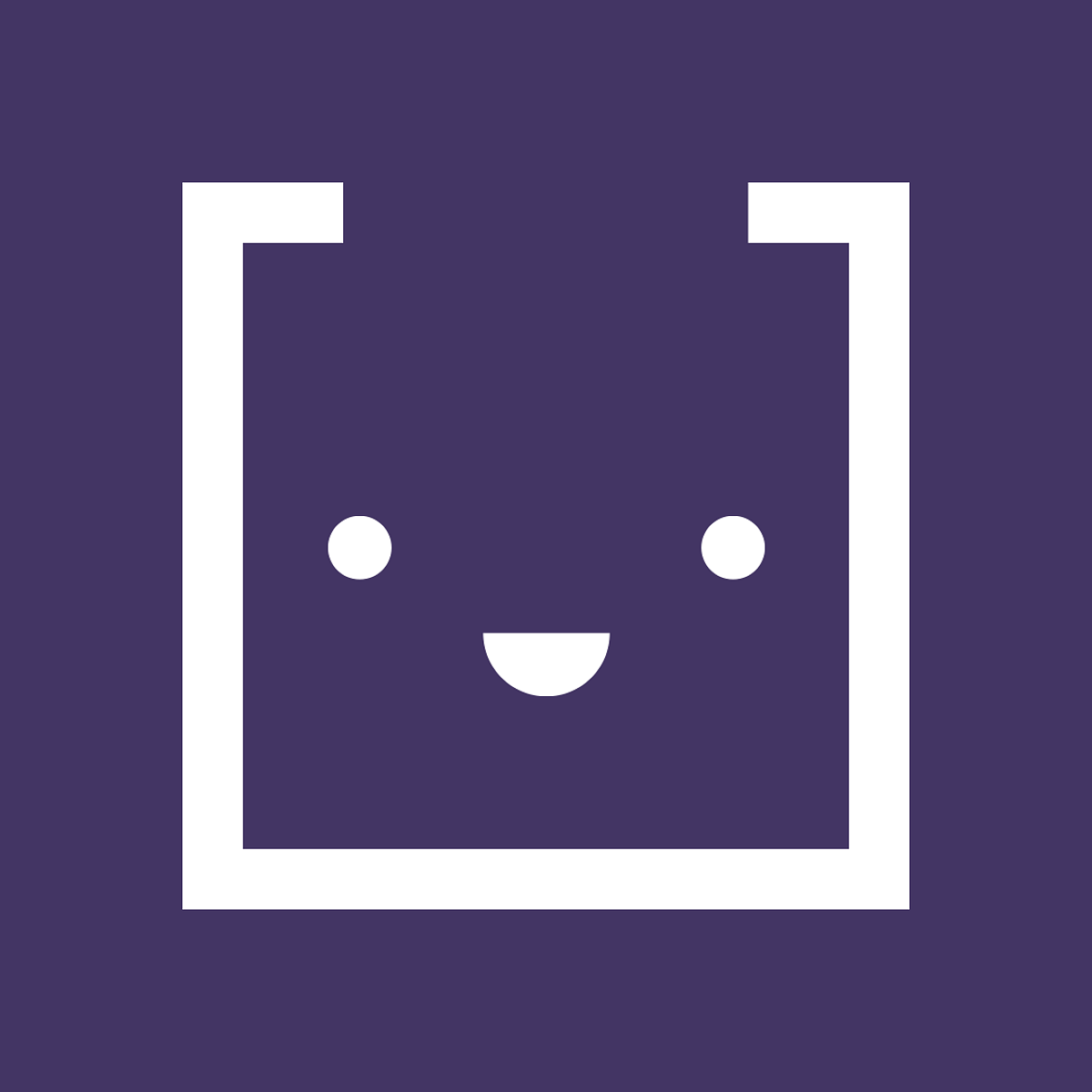 Edward Andersson
Local Connector, Malmö
Why Democratic Society?
Democracy changes as society develops and I'm passionate about helping local and national governments adapt to new realities in ways which are equitable and open.
Where I'm based: Malmö, Sweden.
Languages I speak: English, Swedish
Edward Andersson is a dialogue and engagement expert based in Malmö, Sweden with over 15 years' experience of citizen engagement and deliberation. Edward started his career in the UK where he was a founding staff member of the Involve Foundation back in 2004. He is a Certified Professional Facilitator, certified by the International Association of Facilitators.
Edward has worked with organisations such as the World Bank, the OECD, the UK Home Office, the Swedish Association of Local Government and Regions and many others. He is an experienced trainer and capacity builder with a track record of running training courses, communities of practice and mentoring schemes. Edward has experience of all stages of participative processes, including process design, process management, event delivery and evaluation. Edward has experience of methodologies including Open Space Technology, World Café, Citizens Assemblies and numerous others. He is also a trained graphic recorder and facilitator.
Edward has a particular interest in organisational change and how genuine participation requires cultural and institutional change. Edward holds an MA in History from the University of Lund (Sweden) and an MSc in Environment & Development from the London School of Economics (UK).
3 things that make me unique
My interest in history helps me look at the bigger picture; I'm always fascinated in looking for similarities and differences across the ages. A wide range of backgrounds can bring unexpected perspectives to the table.
Outside of work I am very interested in board games and art. I paint as a hobby and I am always interested in finding ways of applying game principles and visual arts to citizen engagement processes.
My dual experience as a facilitator and as an evaluator is useful in highlighting both the theory and the practice of engagement. A foot in 'both worlds' allows me to keep my work grounded.
3 things I'm learning
The biggest challenge I'm grappling with is combining my working life with having two children, a partner and hobbies. Ideally, I'd like to be more present in the moment in all aspects of life.
Linked to this I also find that it's easy to be busy being busy. I'm working to take time to look at the bigger picture, both when it comes to what I want to achieve and how I'm spending my time.
The last couple of years have been full of unexpected events and unlikely twists. For me it has been a helpful lesson in humility and being aware of the limits of my predictive abilities!
What I'm currently working on at Democratic Society
I am currently working with the City of Malmö and Climate KIC EIT on how citizens can shape the future of Malmö as a sustainable city.
Contact details
Edward@demsoc.org