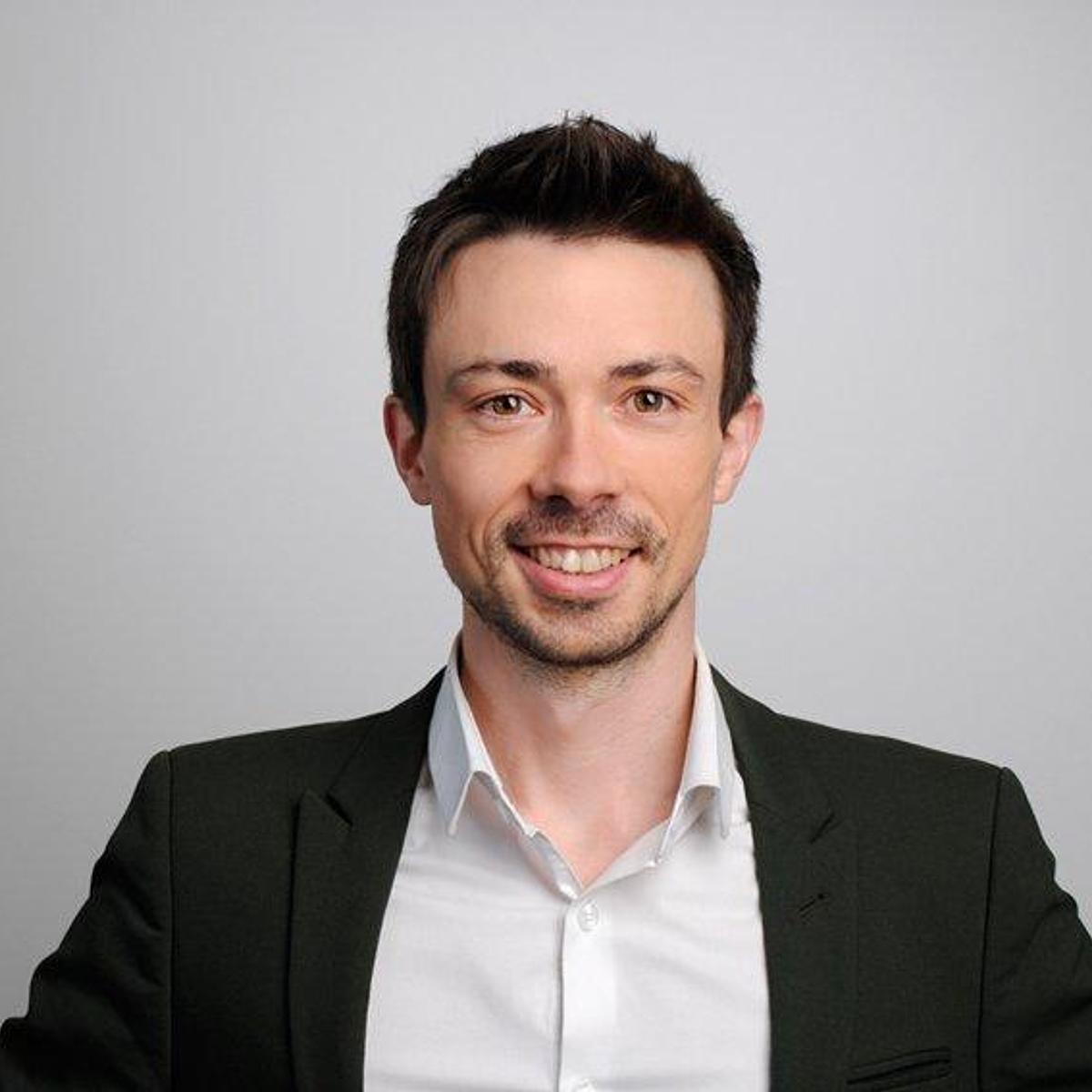 Jörn Fritzenkötter
Development Operations Manager
Get in touch
jka10@demsoc.eu
Where I'm based:
Berlin, Germany
Languages I speak:
German, English, French, and Italian fluently and some Arabic
Profile
Jörn brings with him eight years of professional experience, with five years spent at the United Nations and the Council of Europe. At UN Women in the Democratic Republic of the Congo, he contributed to acquiring external funding totaling over US$2 million for projects in the areas of Women's Political Participation and Social Protection. As Project Manager for the World Forum for Democracy, he designed programs for two conferences with over 100 speakers. He also cooperated with Demsoc in the past on our joint Participatory Democracy Incubator project.
Jörn is a Carlo Schmid Fellow and a member of the Center for International Peace Operations' Expert Pool. With a Scholarship from the Franco German University, and as first in his family, he studied International and European Governance with a specialization in Strategy, Intelligence and Risk Management at Sciences Po Lille and the University of Münster. His most important presentation to give was on the topic "Thinking about crisis – Crisis of thought". Since then, he has explored how institutions meant to save us from, are themselves in, crisis. He joined Demsoc for its thought leadership on opening up institutions and to help creating links between people with great ideas – from the local to the global level.
Contact details
jka10@demsoc.eu