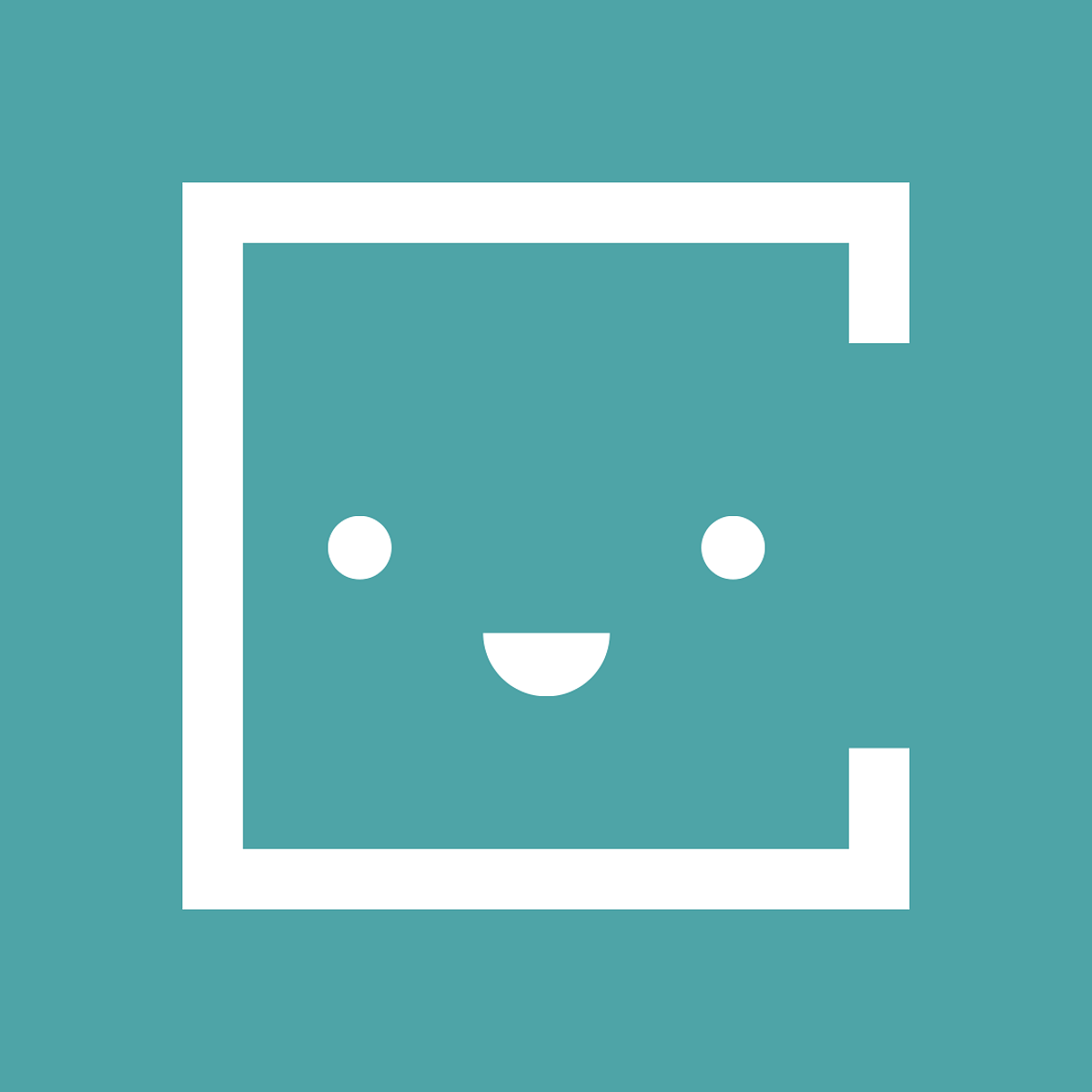 Juan López-Aranguren
Network & Delivery Manager
Why  Demsocratic Society? 
I am an enthusiast of citizen participation and I believe it is the engine to create a sustainable way of living that works for all of us.
Where I'm based: Madrid, Spain
Languages I speak: 

Spanish, French, English

Juan López-Aranguren graduated in architecture from the Escuela Técnica Superior de Madrid, although he took 14 years to finish the degree.

Those 14 years, he says he has invested them well. He has traveled the world with friends carrying out projects that are difficult to catalog and that have been the object of study from areas as diverse as architecture or anthropology and that include, among their partners, institutions such as the German Ministry of Culture, the neighborhood association ZOFIO, La Caixa Foundation, the CSIC, the World Design Capital or the Guggenheim of New York, among others. He has led programs such as Autobarrios, Trashlation, Solid Urban Waste or In love We Trash, awarded and published both nationally and internationally.

Juan has developed community architecture works in favelas and peripheral neighborhoods, in Sao Paulo, Lima, Madrid or Niamey, putting into practice methodologies of social action and innovative qualitative intervention.

For two and a half years, he has been coordinating the Imagina Madrid program for the Madrid City Council: a program of public and community art, which explores new forms of intervention in the urban space through processes of collective creation between citizens and the artistic network of the city.
3 things  that make me unique  
Finding and agitating Collective Intelligence is one of my passions, you can find it everywhere and time: in a european program or a table talk surrounded by beers.
I am pretty sure that honesty is better: let your freak soul get out of the closet. It will bring unexpected solutions and some laughs.
If there is a chance to think with the hands I will take it, is one of the funniest and most productive actions: do, think, do, reflect (or the other way around). It also, allows many different types of interactions with a huge diversity of people.
3 things I'm  learning 
My partner is coordinating a program in north-east Senegal, that's why I am learning Pulaar, a language spoken primarily in the Senegal River valley area. In some months, I hope I can go to the market and ask for food without using my fingers to point out products, numbers, etc.
Two years ago I discovered fencing (ironically the sport with less injuries in the world) since then, I am also trying to continue my formation with the foil.
I have recovered a passion that I had since I was little and I am updating it: reading and drawing comics.
What I'm currently working on at  Democratic Society
I'm mainly working in the Climate-KIC Deep Demonstrations Project in Madrid, activating and linking civic initiatives with city programs to think together solutions for current climate crisis.
Contact details
Juan@demsoc.org