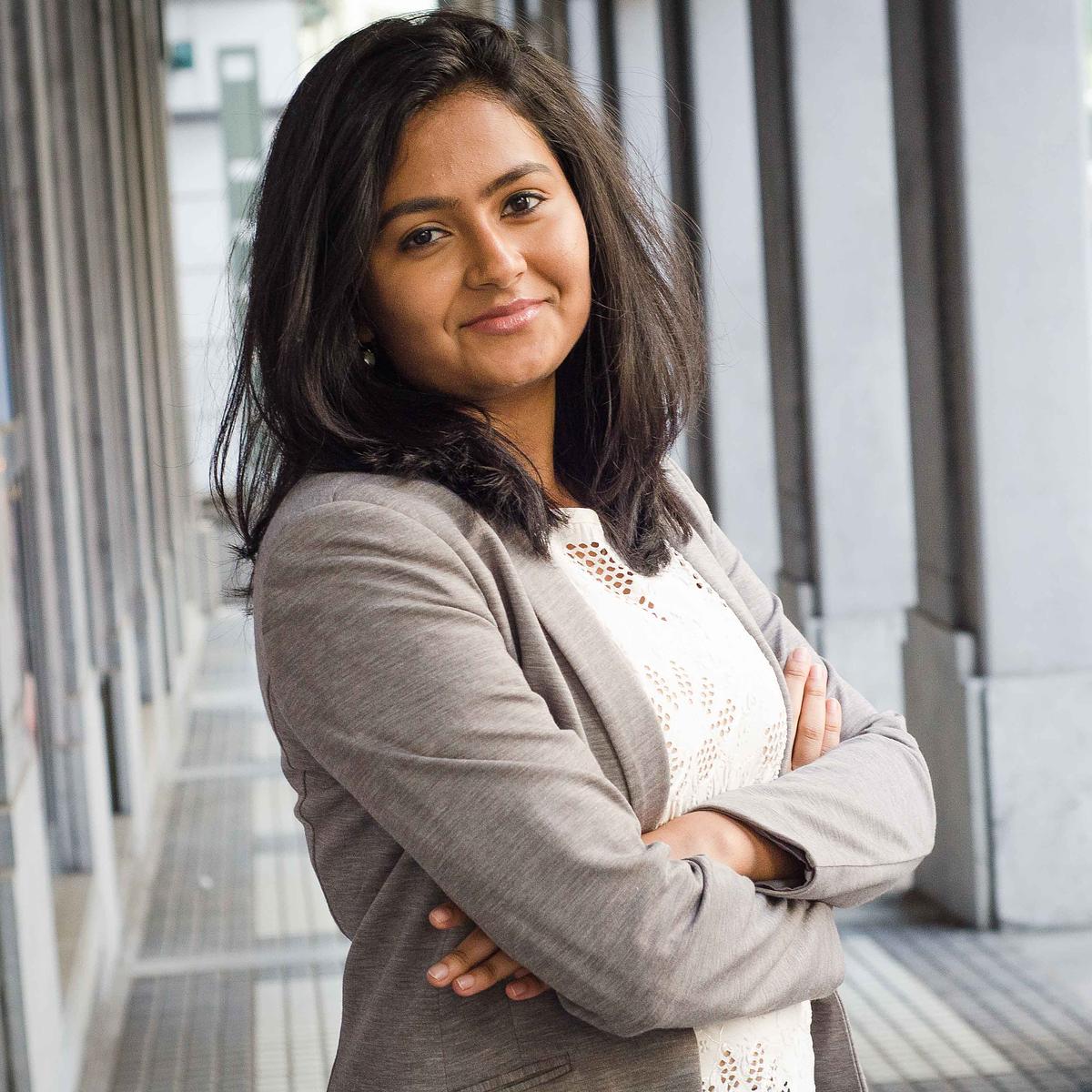 Saha Balaganesh
Policy Manager
Why Democratic Society?
Because the people make the democracy, and more people need to have a say in the policies that affect their lives.
Where I'm based:

Brussels, Belgium
Languages I speak:

English, Dutch, Hindi, Tamil

Saha Balaganesh is a Policy Manager at Democratic Society, leading on several of the European work and maintaining relationships with the EU institutions. Saha brings her economics background from university and experience in youth participation to develop Democratic Society's role across Europe. After evaluating the Conference on the Future of Europe and its developments and working on European climate democracy, she is a European Commission recognised expert on citizen engagement and participatory democracy. She is currently focusing on democratic design and thinking about how citizen engagement can be embedded in policy.

Saha is also an award-winning debater and coach of advanced public speaking and negotiations.
3 things I'm learning
A lot of our work involves engaging many people across several paralleling running projects, and our days are almost never the same as the previous day, so every day is a learning experience of many new things!
As someone who has a lot of hobbies and takes on projects outside of work, managing my time effectively has become something I'm mindful of, and I'm learning how to do that better every day!
I'm always trying to read and learn more about on the economics behind the things happening in today's world
Contact details
Saha@demsoc.org