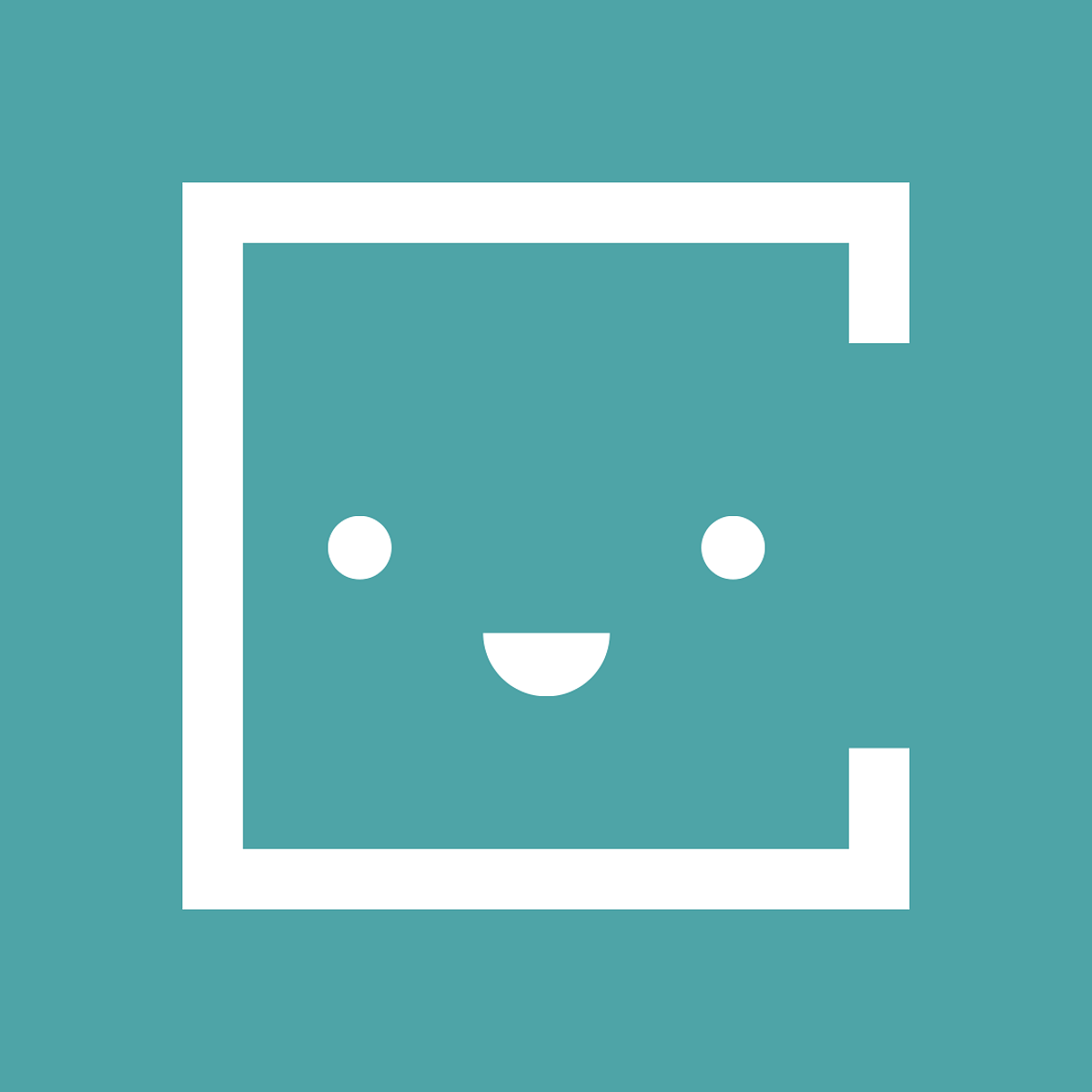 Saha Balaganesh
Policy Manager
Why Democratic Society?
Because the people make the democracy, and more people need to have a say in the policies that affect their lives.
Where I'm based:

Brussels, Belgium
Languages I speak:

English, Dutch, Hindi, Tamil

Saha brings her economics background from university to manage the finances behind our projects across Europe. She is currently working on Climate KIC, and the development of new opportunities. Having previously managed a youth non-profit organisation on EU affairs, she brings in experience of working with pan-European partners on big-scale events, and the grant management knowledge for EU grants including Erasmus+, and now, Horizon 2020.

Saha is also an award-winning debater and coach of advanced public speaking and negotiations.
3 things that make me unique
I was an avid debater for 13 years at school and uni, and may or may not have a few tips and tricks up my sleeve to win arguments!
I now play cricket for Royal Brussels CC, after about 9 years of not playing any at all.
I sometimes build sets and stage manage at the American Theatre Company Brussels. If you have been to any of the shows, I probably built some part of the set!
3 things I'm learning
At work, I'm trying to follow my colleagues and learning more about the project and financial management that allows a lot of what we do to happen.
As someone who has a lot of hobbies and takes on projects outside of work, managing my time effectively has become something I'm mindful of, and I'm learning how to do that better every day!
I read and try to learn more about the economics behind the things happening in today's world through various journals, essays, and books.
What I'm currently working on at Democratic Society
I'm currently working on the financial management behind our projects, primarily on climate. I'm also working on the development side with my colleagues for future work for the organisation.
Contact details
Saha@demsoc.org