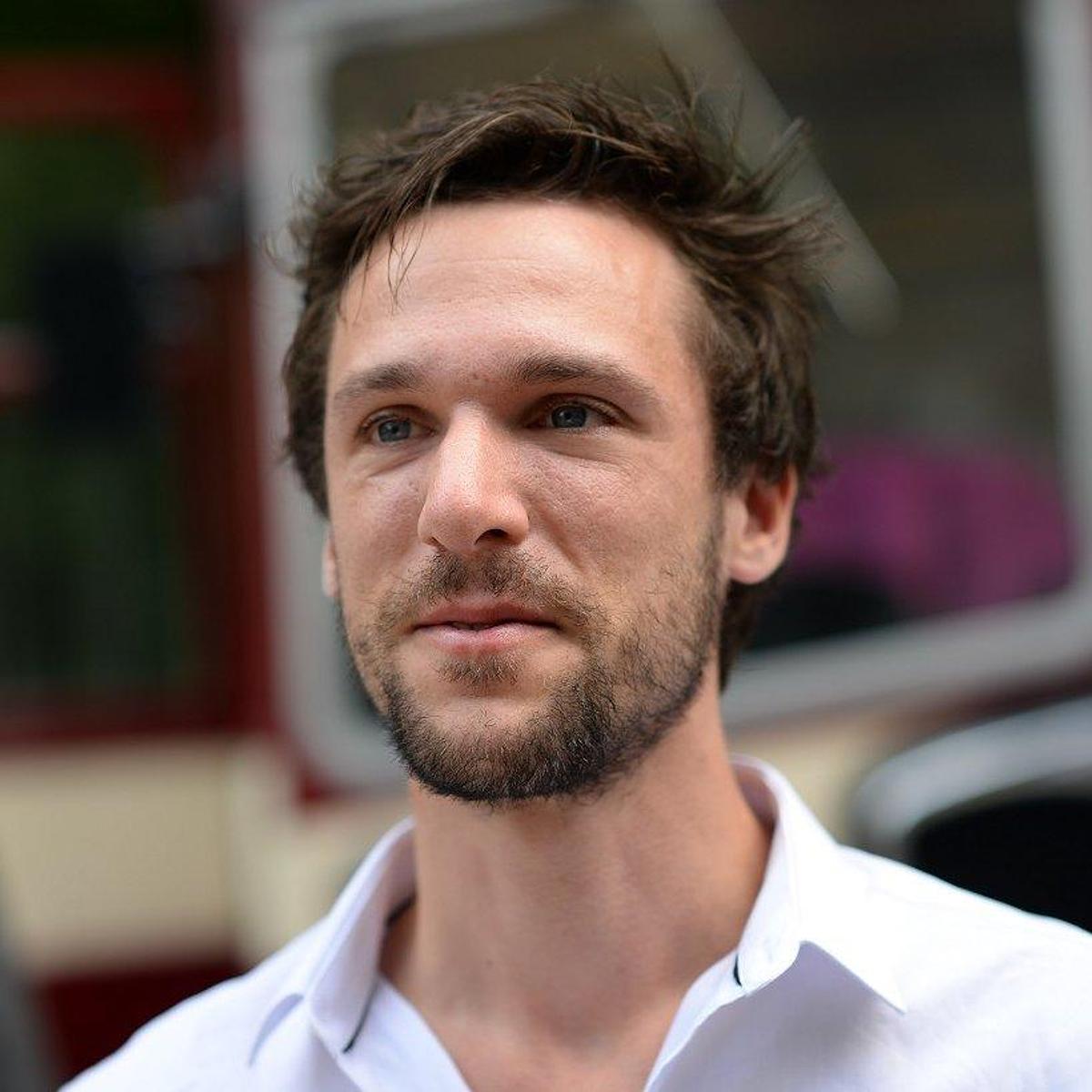 Wouter Jeuris
Data Architect & Climate Project Officer
Why Democratic Society?
I believe that in order to tackle global and long term issues like climate change we need to reinvent how we organize decision making in our societies and experiment with this in practice.
Where I'm based: Belgium, Leuven
Languages I speak: Dutch, English, and a dash of French
Profile
Wouter joined Demsoc in 2021 as Project Officer for Belgium. He works on developing and introducing innovative participatory processes within the broader climate initiatives in Leuven. Currently he is working with the city of Leuven and local organizations within the LIFE People-driven: Adapting Cities for Tomorrow project (PACT). Alongside this role, Wouter is also working on growing and improving Demsoc's data architecture and IT infrastructure. Before joining Demsoc, Wouter was an Environmental Administrator for the municipality of Oud-Heverlee where amongst other tasks he provided administrative support to several citizen budget projects. This was preceded by a career as an IT analyst-developer at the KU Leuven, giving him a strong technical background, which he uses to strengthen Business Data and ICT solutions within Demsoc.
Things I'm learning
Aside from the obvious interest in designing participatory processes, I am very much interested in new ways of online collaboration and community building and discovering how this can feed into participatory design. The Corona pandemic has increased the adoption and development of digital communication and collaboration tools, and a Europe-wide organization like Demsoc and its connectedness with international partners offer an interesting playground to learn how to use these effectively.
Contact details
wouter@demsoc.eu