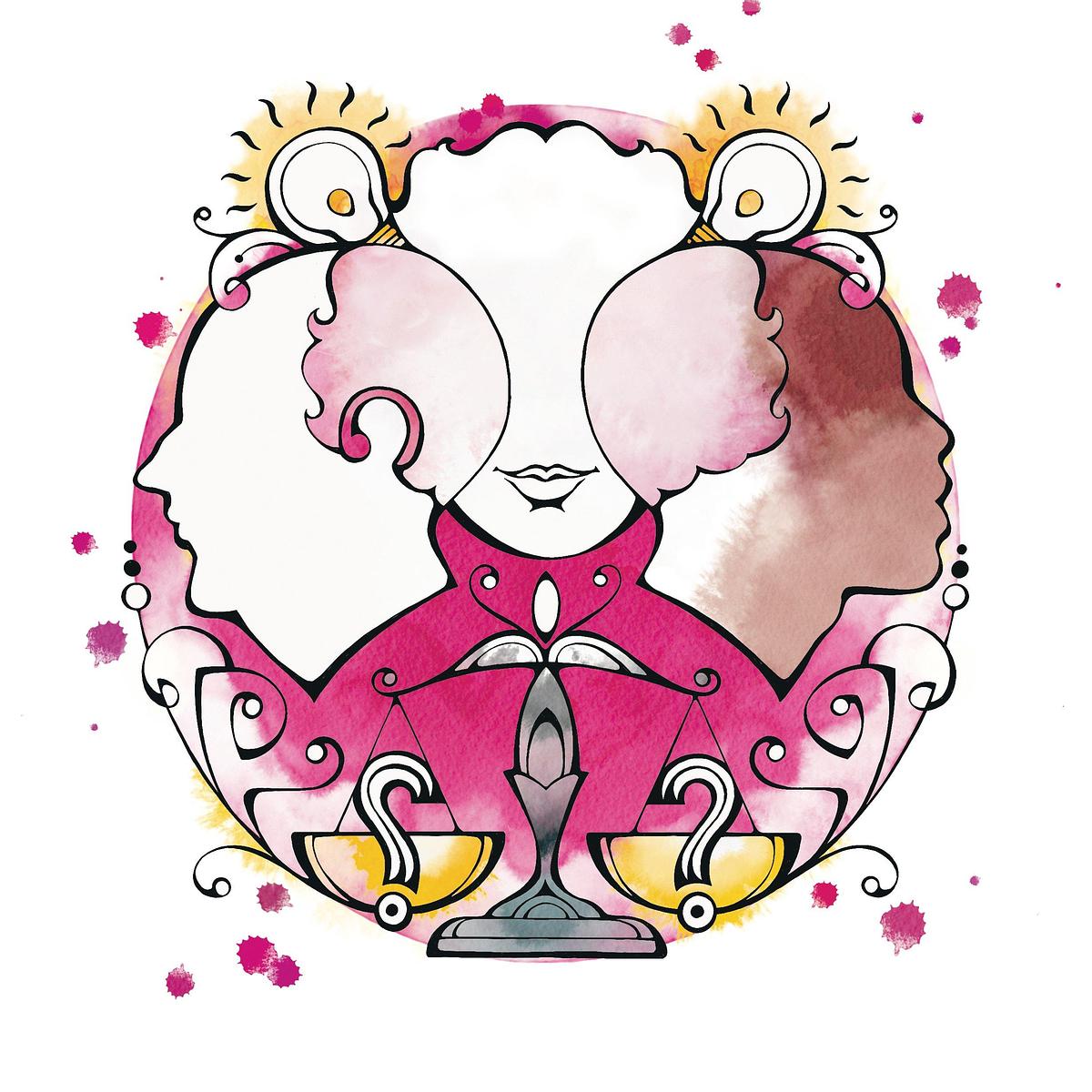 Guide to Deliberation: Participatory Budgeting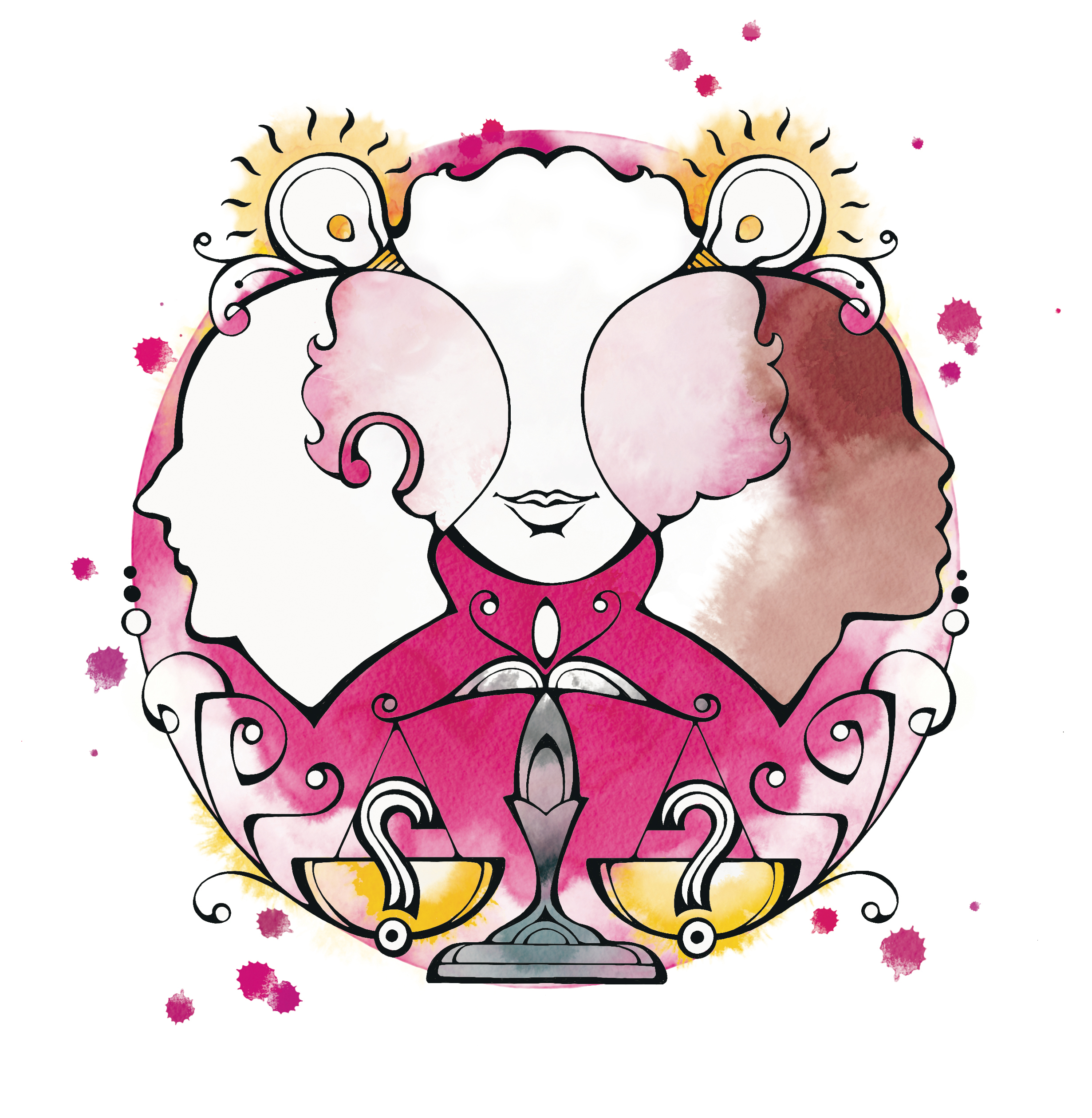 Deliberative approaches can enable participants to go deeper in considering choices than using proposal submissions, idea generation or voting alone. They bring together a diverse group of people to learn about an issue, share and hear different perspectives, discuss options, consider trade-offs, and ultimately reach informed and considered decisions about priorities for spending. They bring additional benefits by building community knowledge, confidence and connection to decision-making.
This guide is aimed at people involved in the design and delivery of participatory budgeting processes in Scotland, though its content is relevant for people working anywhere. It is intended to be multi-scale - you could be working for a local authority to mainstream PB or supporting a community group in Scotland with small grants. Whatever your context, we hope that it will provide inspiration on what's possible. Every local authority and community is different. Your area will need to create a process that works for your context. However, learning about different design options can offer inspiration and you can draw on the elements that appeal to you.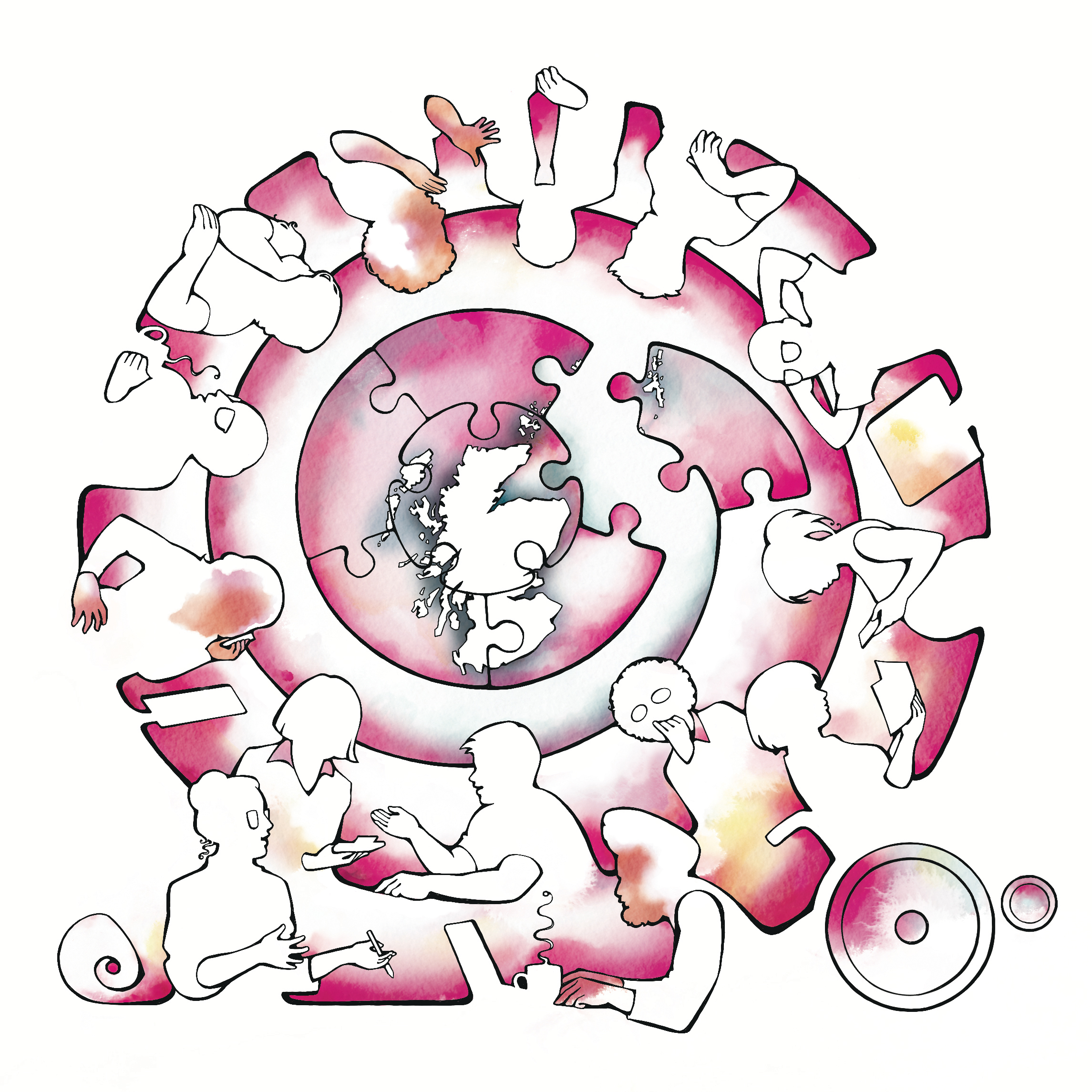 For more information or support on participatory budgeting in Scotland please contact Annie Cook, annie@demsoc.eu