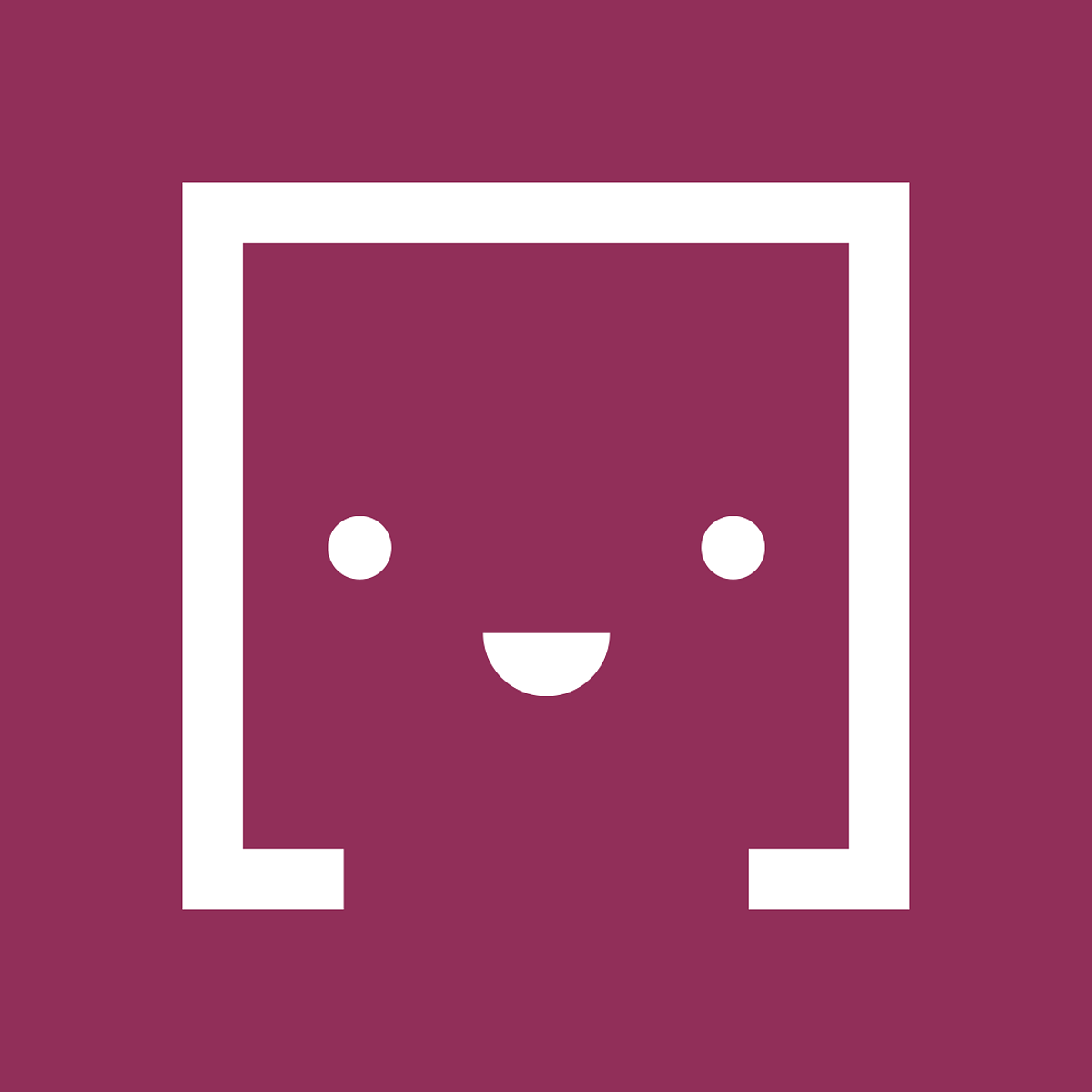 Daniela Amann
Network & Delivery Manager
Why Democratic Society?
I am very enthusiastic about ideas on how democracy could be deepened and improved – at Democratic Society, we are not only thinking about it, we are putting concepts into practice.
Where I'm based:

Vienna
Languages I speak:

German, English, Portuguese, Spanish

Daniela has experience in participatory research, facilitation, and project management. She is passionate about designing participatory processes, community led projects, and standing up for a healthy environment. Daniela holds a degree in law with a specialisation in international law and Human Rights and an MA in Participation, Power and Social Change from the Institute of Development Studies.

Before joining DemSoc in March 2020, Daniela worked as a Researcher at the Vienna Centre for Societal Security and was responsible for managing and conducting EU-funded research projects. Daniela's tasks included to design and conduct participatory research with the aim to enhance the protection of child victims of crime. For this cause, she facilitated discussion groups between judges, police, prosecutors, social workers, and lawyers. Earlier, she worked for the initiative starke Abgeordnete, that aims to improve democracy and parliamentarism in Austria.

Daniela also worked as a freelancer for a network-organisation in Rio de Janeiro, designing and conducting an action research project on internal participation structures. Additionally, she worked for the online discussion platform kialo, as tester and forum moderator
3 things that make me unique
I walk my talk. Since almost four years I am part of a food cooperative. We are in direct contact with local farmers, and organise transport, storage, and collection of products in our own space. All of our decisions are made in consensus.
I love the challenge to make something complex seem easy. Preparing complex contents in a simple and understandable way is crucial for good communication. I enjoy thinking about how we can make this happen.
I dance salsa, at least once, but usually about three times a week.
3 things I'm learning
I am learning new things every day on the biggest barriers and levers to climate change in cities. The discussions in the C-KIC Deep Demonstration project, particularly the input from our partners coming from different backgrounds, are a great learning opportunity.
I want to practice dynamic facilitation. I have facilitated discussion rounds, world cafés and fishbowls, however, I did not have the chance yet to work on my dynamic facilitation skills.
I am learning to do handstands. Next goal: stand for half a minute!
What I'm currently working on at Democratic Society
I am the Local Connector for the C-KIC Deep Demonstration project in Vienna, working together with city staff and design partners to help Vienna reach carbon neutrality by 2030.
Contact details
Daniela@demsoc.org