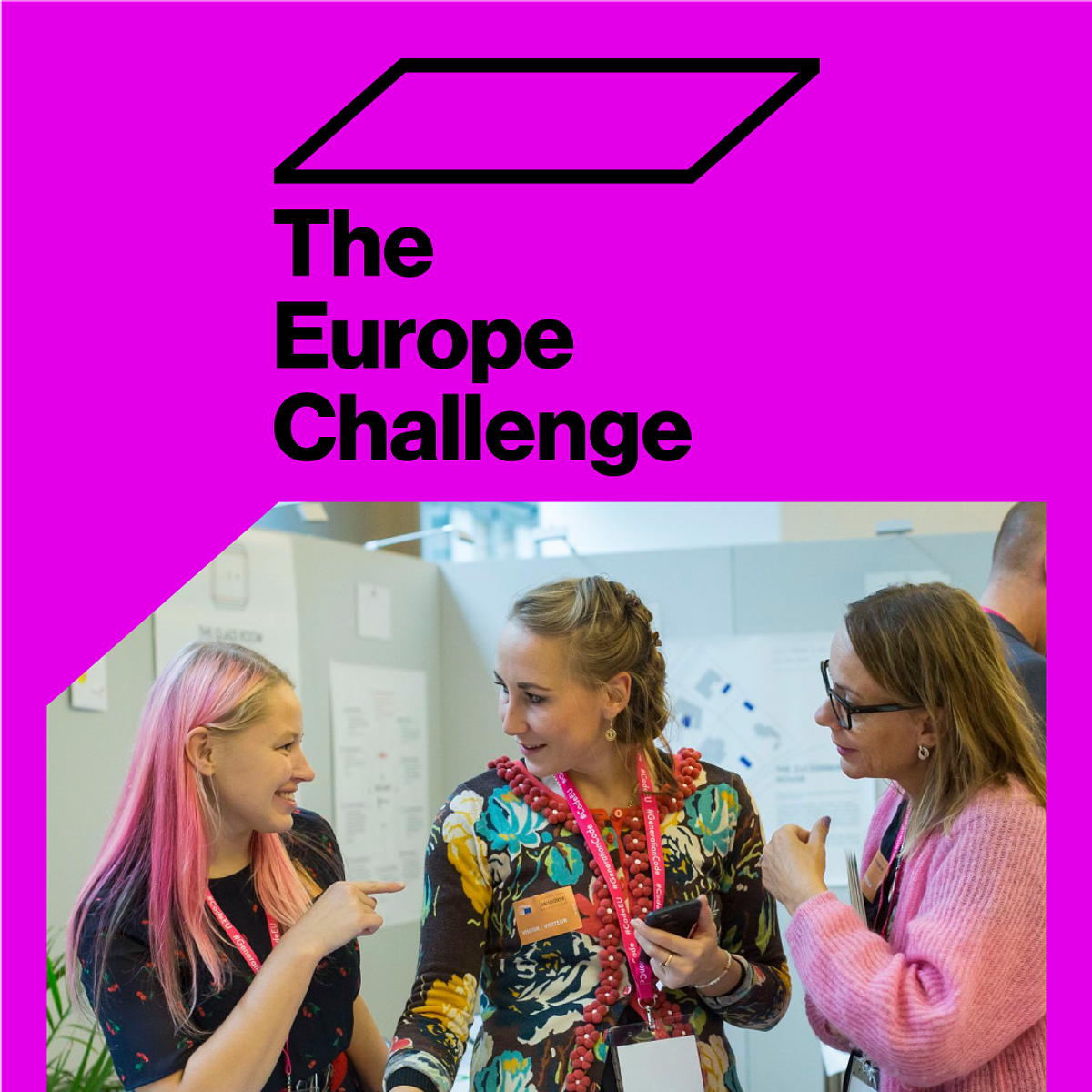 #TheEuropeChallenge launched 9th May 2021 at 14.30-15.30 CEST
How are public libraries and their communities solving big challenges in Europe?
What is the Europe Challenge? Watch the short animation below.
#TheEuropeChallenge launched on 9th May 2021 at 14.30-15.30 CEST! During this live event we introduced the Europe Challenge, and discussed how this new initiative works towards big and small solutions to the most pressing issues of our times.
The conversation was joined by Jan Rock, Assistant Professor at the University of Amsterdam (@UniversityofAmsterdam), who will put the changing role of public libraries as key players in European public sphere in a historic perspective. The event was also hosted and moderated by Anthony Zacharzewski, Director of Democratic Society (@demsoc).
You can watch the live recorded event here and find out more information on Europe Day, available here: www.europeday.eu, https://culturalfoundation.eu/activities/the-europe-challenge and on our website https://www.demsoc.org/projects/europe-challenge-21-libraries