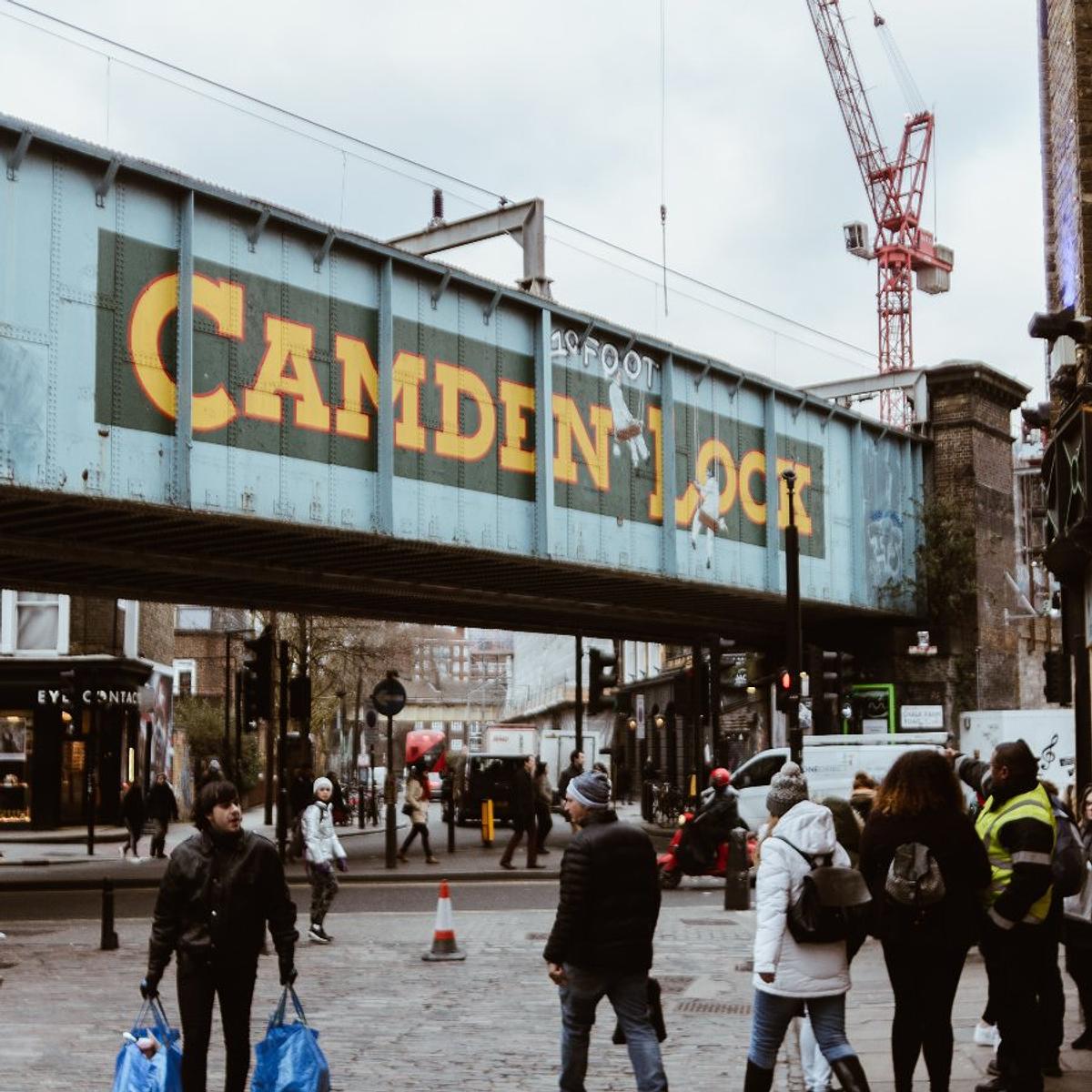 Learning from Camden's COVID-19 Response
Overview
The immense challenge in responding to Covid-19 required Camden Council and its partners to work in new ways. While memories were fresh, the Council has asked us to help them explore how they have changed in response to the pandemic and to use this learning to gain a deeper understanding that will improve its ways of working.
The purpose of the work is to understand how Camden's rapid response to the emerging Covid-19 crisis can highlight a forward path for innovative and participative approaches in communities and build on the new attitudes and routes for change.
Approach
We are conducting interviews with a wider range of staff from across the organisation (frontline delivery to senior management) as well as talking to key partners and community groups from the area. These interviews give staff a chance to reflect on their experiences and think about what lessons can be learned for the future.
We work closely with a project team in the Council to discuss emerging findings at regular learning and review sessions, which provides an opportunity to share insights, themes, and curious things for further exploration, as well as agreeing best ways to communicating the findings so that it will have the most impact in the organisation. Working amidst the ongoing pandemic, we've conducted these review sessions using video calls and a Miro board to enable the team to creatively feedback their thoughts and learnings as we go.
Alongside these interviews we are trialling an online self-assessment for staff to reflect on how well practice has matched the organisations seven principles for innovation.
Results
This project is ongoing. Our final findings will be presented to the Council in late Autumn 2020.
Impact and Learning
Key lines of enquiry, views and insight from across the Council, partners and civic society will inform future work on participatory innovation and communities in the context of Camden 2025 and opportunities for new operating approaches post-crisis.
We will work with the Council's team to draw out the most significant messages from these findings and present these in a way that can help build positive change in the organisation.
Further information
For further information about this work, please contact Pandora Ellis on pandora@demsoc.org.