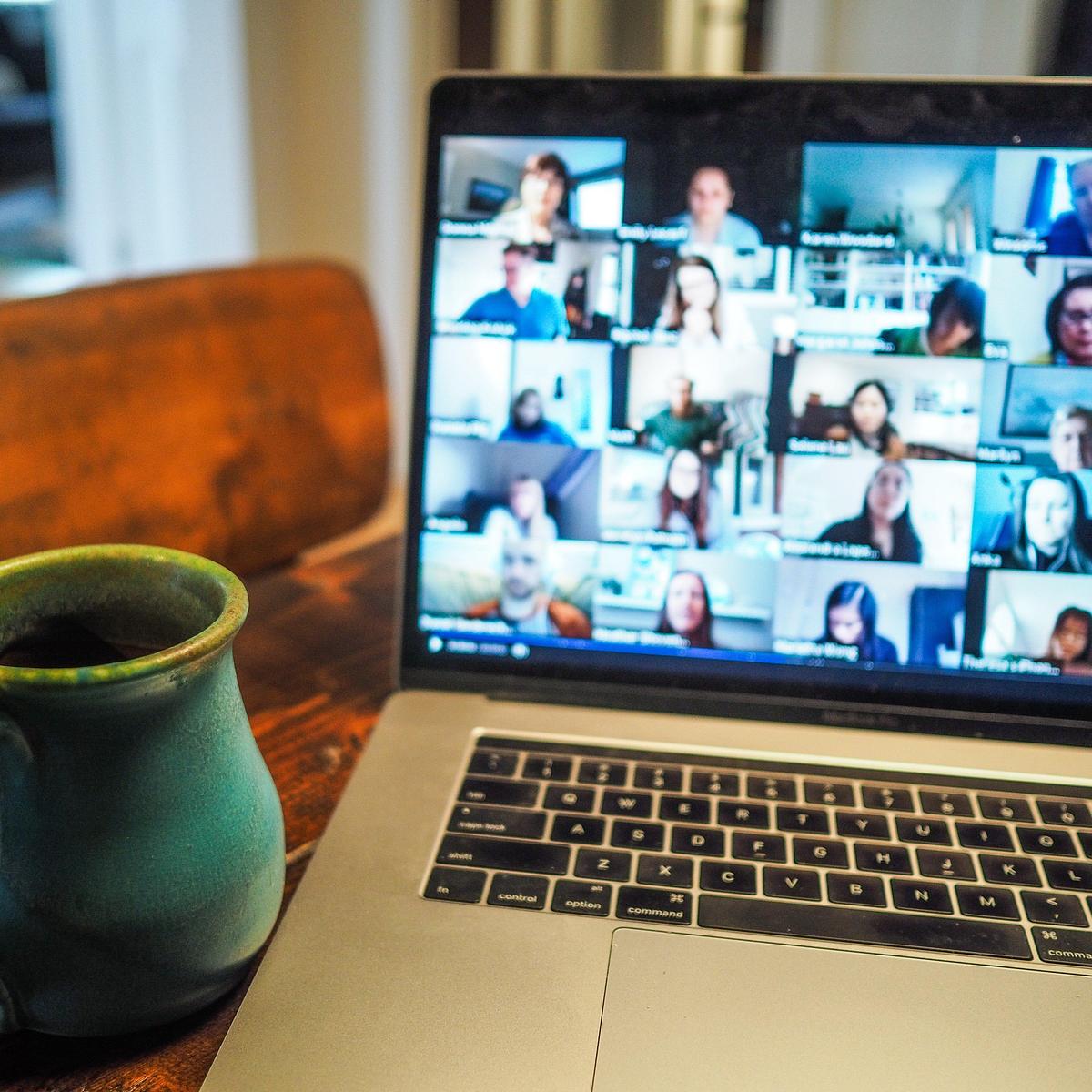 Citizens' Assembly of Scotland
100 people randomly recruited from across Scotland to deliberate on Scotland's future
Overview
Democratic Society led the design and facilitation team of the Citizens' Assembly of Scotland with Involve and Diffley Partnership. We have worked with a team of faciltiators for each meeting, including the Scottish Community Development Centre.
The Assembly met for the first time in October 2019 with a remit to discuss three questions:
What kind of country are we seeking to build?
How best can we overcome the challenges Scotland and the world face in the 21st century, including those arising from Brexit?
What further work should be carried out to give us the information we need to make informed choices about the future of the country?
Approach
The process paused in March due to Covid-19 restrictions, but the design was adapted and Members were supported to reconvene online. They met again from September to finish the important work that they had started. The process was originally designed to take place over 6 weekends and later adapted to 8 weekends.
The final meeting will take place on 5th December 2020, when Members will vote on their recommendations.
Results
The report of the Citizens' Assembly of Scotland was launched on 12 January 2021.
You can read the report on the assembly's website. The report covers
how decisions are taken
incomes and poverty
tax and economy
young people
sustainability
health and wellbeing.
You can view a rich record of the process and deliberations on the official Assembly website.
Further information
For further information about this work, please contact Kelly McBride on Kelly@demsoc.org.