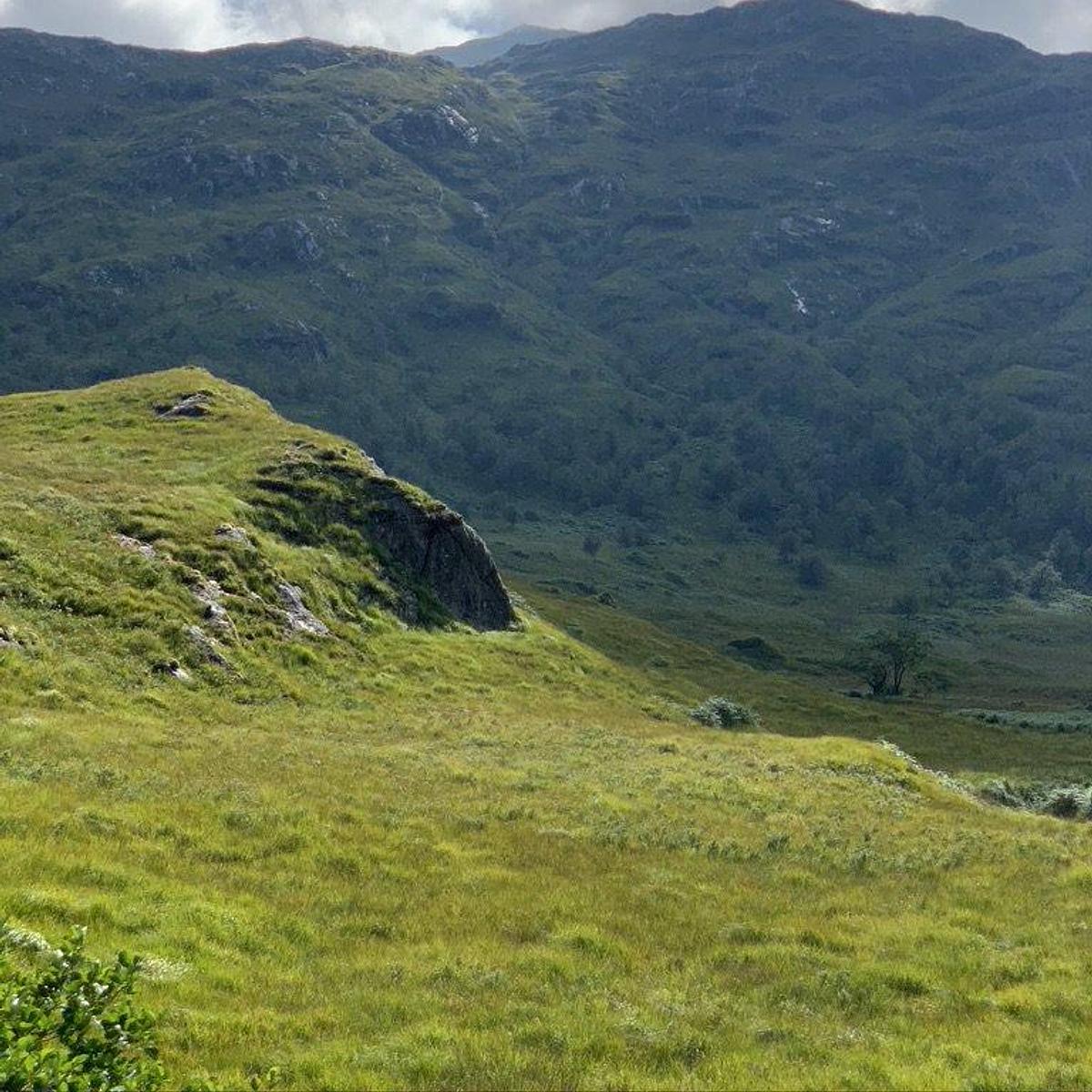 Scotland's Climate Assembly
100 people brought together to learn, discuss and make recommendations on how Scotland can best tackle climate change
Overview
Democratic Society worked together with Involve to lead the design and facilitation of Scotland's Climate Assembly.
The Assembly brought together people from all walks of life, from across Scotland, to learn about and discuss the question:
'How should Scotland change to tackle the climate emergency in an effective and fair way?'
Approach
An agreement to run a Climate Assembly came out of a 2019 amendment to Scotland's Climate Change Act, with cross-party support.
The Assembly was overseen by independent convenors and a steering group of relevant stakeholders was set up to ensure balance.
The Assembly met online 7 times between November 2020 and March 2021.Members were presented with a wide range of evidence and supported to develop a set of recommendations.
Assembly Members also heard from children in the Children's Parliament. Their work was regularly fed back to Assembly Members, helping shape the Climate Assembly's final recommendations. Both groups also met together in an online workshop.
Results
The Assembly's recommendations have now been published in the Climate Assembly's final report.
This report was laid before the Scottish Parliament on 23rd June 2021. The part of the Climate Act that set up the Assembly gave Ministers a duty to respond to the Assembly within 6 months, and the Scottish Government's formal response was published in December 2021.
After this Assembly Members were invited to come back together for a final, 8th, weekend to consider the Government's response. Almost three quarters did so. Over the weekend they heard evidence, re-connected with members of the Children's Parliament, and had a chance to question Ministers. Together they drafted a Statement of Response to Government, this included calling on the Government to create a scorecard of key performance indicators to help monitor action on climate change.
Alongside this, we have also worked with Involve on a support project for Assembly Members. The aim of this project was to allow members to explore ways of staying connected and working together after the end of the main Assembly.
Impact
Following the Assembly, a group of over 100 respected individuals and organisations across Scotland signed Scotland's Civic Charter on Climate, expressing support for the Climate Assembly's vision and recommendations.
The Assembly was evaluated by an independent group of academic researchers. Within their research report they highlight survey data that indicates strong support from Assembly Members and majority support from the Scottish public for the Assembly's goals, recommendations, and statement of ambition. They also note that the Assembly has featured in news media coverage of climate change, and incorporated several innovative features, including:
presenting Assembly Members with scenarios of possible futures that depicted different worldviews and routes that could be taken to address climate change, and that showed how change can happen at different levels and paces.
more measures were used to integrate the work of different topic streams than in previous Climate Assemblies.
organising a further Assembly meeting to discuss the Scottish Government response to the Assembly recommendations, including a Ministerial Q&A.Further information
Further information
For further information about this work, please contact Chris Tuke on Chris@demsoc.org.
You can access the official Assembly website at: www.climateassembly.scot