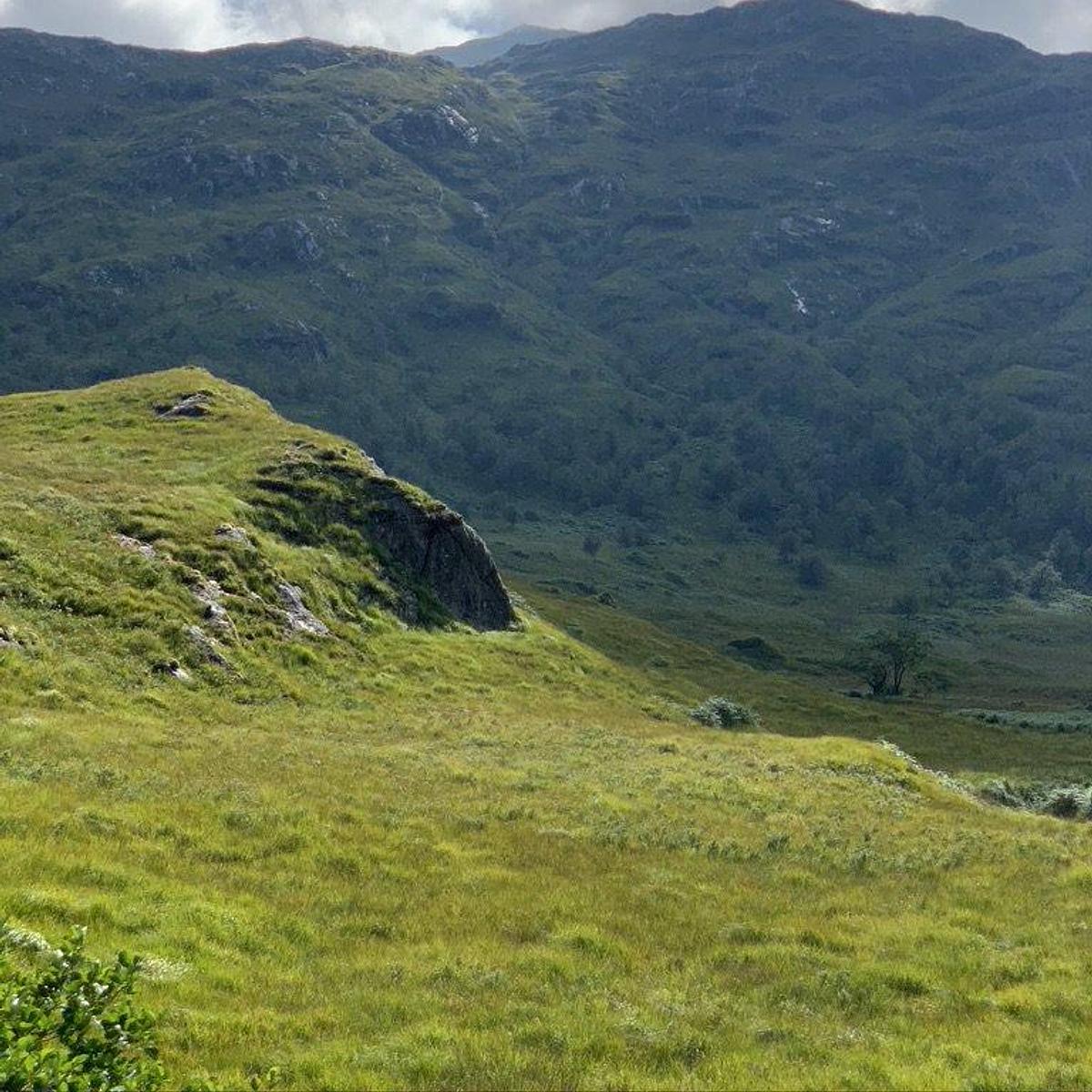 Scotland's Climate Assembly
100 people brought together to learn, discuss and make recommendations on how Scotland can best tackle climate change
Overview
Democratic Society are working together with Involve to lead the design and facilitation of Scotland's Climate Assembly.
The Assembly brings together people from all walks of life, from across Scotland, to learn about and discuss the question:
'How should Scotland change to tackle the climate emergency in an effective and fair way?'
Approach
The Assembly is scheduled to meet 6 times between November 2020 and March 2021, with the option for members to request an additional meeting.
Results
Results will be shared in a full report in summer 2021. Until then, you can view a rich record of the process and deliberations on the official Assembly website.
Further information
For further information about this work, please contact Kelly McBride on Kelly@demsoc.org.