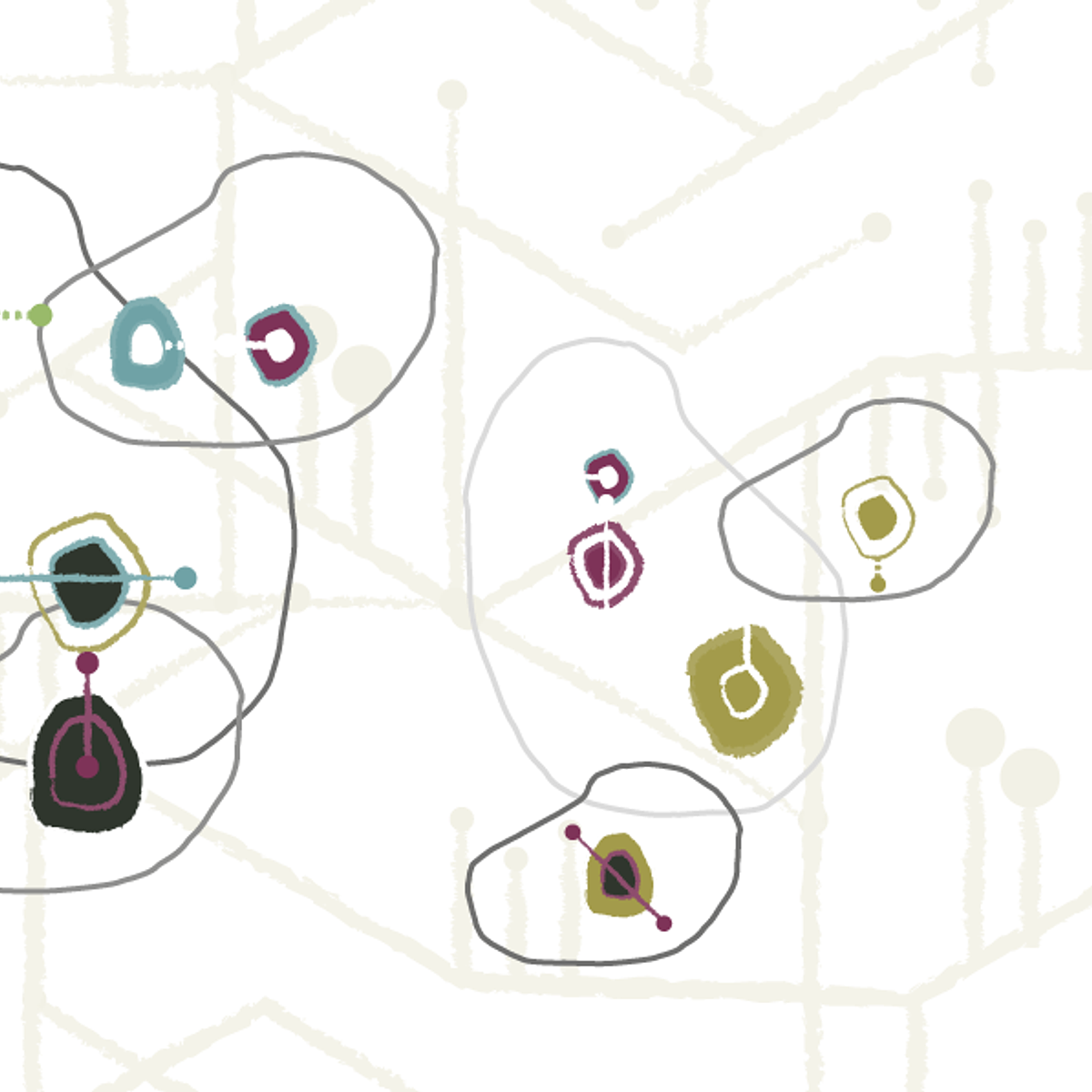 Strategies for a Networked Approach
Building intentional relationships and processes to achieve transformational change in change-hesitant cities
When it comes to advancing climate democracy, we believe in a Networked Approach. This is a way to build impactful, purpose-driven relationships and processes around specific projects. These relationships and processes – developed and deployed authentically and strategically – allow collective work to emerge toward transformational systems change
In a nutshell:
In change-hesitant cities, Strategies for a Networked Approach can catalyse and sustain ongoing shifts toward climate democracy. These strategies respond to clearly defined city projects–designed with champions-of-change–to build purpose-driven, emergent impact networks. These networks grow to support and expand the reach of those champions and enhance the systems impacts of the initial projects. Simultaneously, these networks adapt to inevitable, yet unpredictable, changes in a city by introducing uniquely capable and connected, redundant champions across the city. These kinds of impact networks enable a sustained, evolving, and regenerative shift toward climate democracy.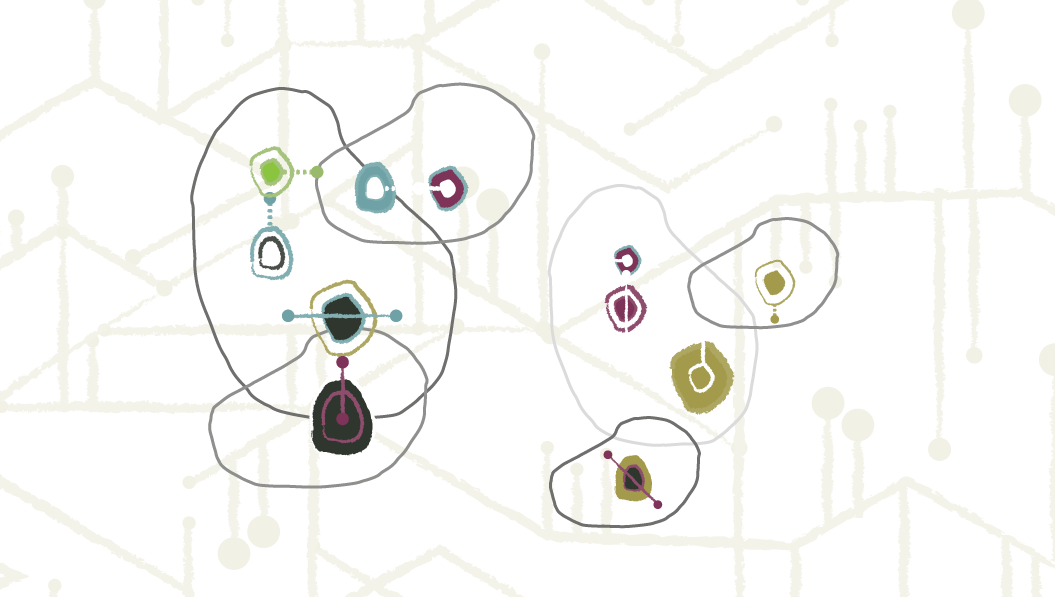 Why a Networked Approach
For us, our work in Madrid, Spain and Orléans, France reveals the tremendous value of this approach and the strategies that help achieve it. In each city, we are working toward climate democracy with governments that were initially hesitant about change. In spite of the early resistance, we began by working with a few motivated individuals inside the city and metropole governments. Quickly, however, we recognised that any attempt to build momentum toward action when acting in isolation would not be enough – even with the institutional power of individuals within government. Instead, in these change-hesitant cities, we need ways to more collectively catalyse, mobilise, and sustain climate democracy.
What emerged are the Strategies for a Networked Approach. These strategies are not solutions, but ways of thinking, interacting, and working with others: humbly, intentionally, and collaboratively.
Glossary
Here are some of the existing ideas we're playing with, building on, and adapting in our own contexts.
Establishing lasting alliances with other professionals, institutions and communities is essential if we want to provide a public service adapted to today's needs.
Read more on the goals, the strategies and the enabling conditions we've identified in the full version of the Strategies for a Networked Approach.
Wondering how the networked approach might be applicable in your environment? Interested in an intro to the approach to your team with a joint discussion? Get in touch!