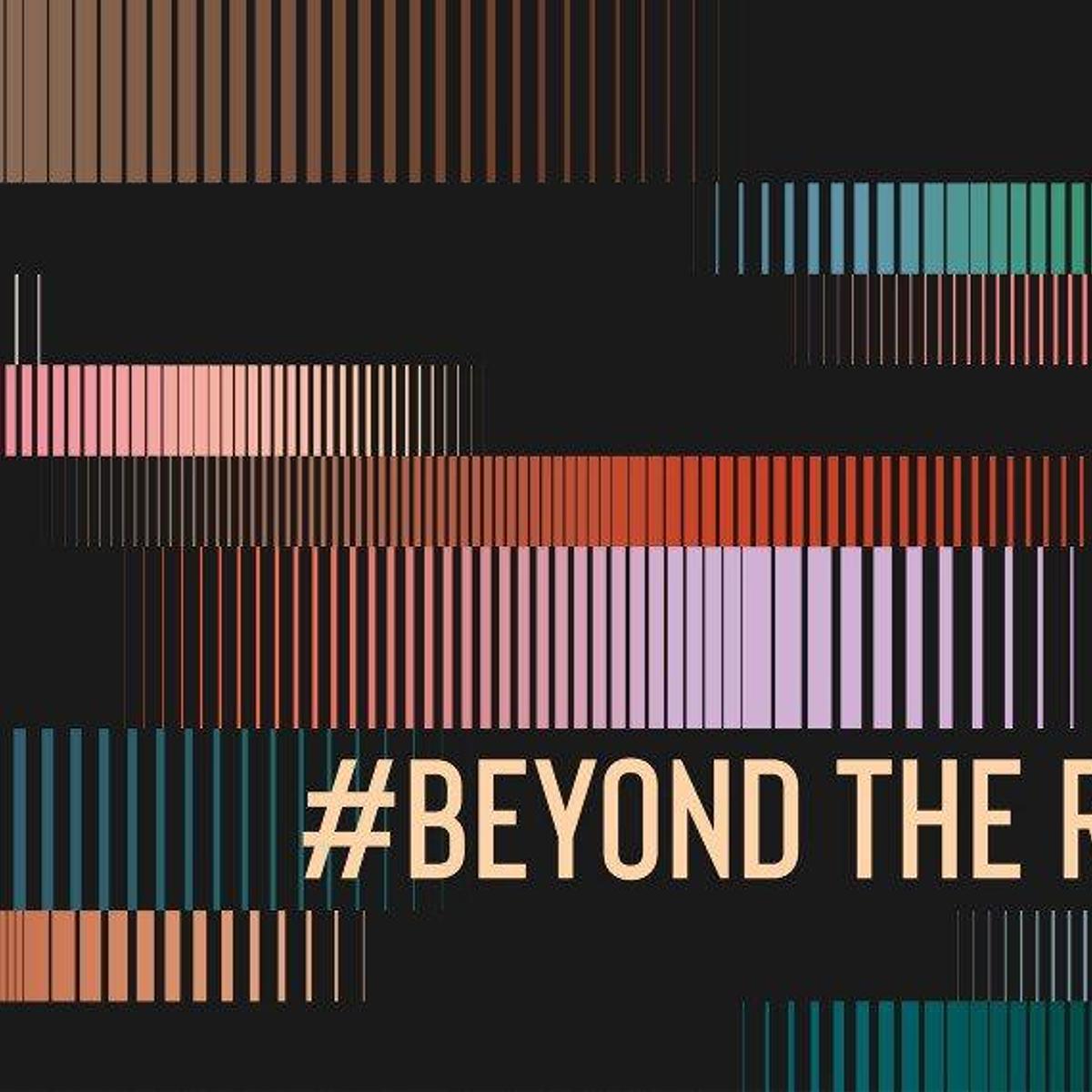 Power at Work: Unlearning
How do you start to make organisations more democratic? We spoke to community network organisers and leaders in third sector to hear how they distribute decision making and power dynamics within their spaces.
This Power at Work blog series explores how small-scale change can help shift the way power is distributed in the places we work. This blog is part three - part one, (Dis)comfort & Trust is here, and part two, Accountability, Honesty & Challenge is here.
Unlearning & Permission by Default
Organisations and groups don't exist in a vacuum. The people that join them come with baggage, expectations of the way things work - or should work - and how they're supposed to behave. Going against the grain is rough, and the organisations we spoke to were struggling, in different ways, to do better than the prevailing culture which surrounds them.
They often pointed to the role that group members played in helping to permission newcomers, who may have to be socialised into thinking and behaving differently to see the power they already have. At its most radical, this might mean people rarely, if ever, having to ask permission from more senior staff. Such groups had been set up to be equal and non-hierarchical from the outset, enabling them to disrupt people's preconceptions of what organisational structures and governance boards "should" look like. In these environments, people were permissioned by default to have greater autonomy and agency.
We have some new members who are accustomed and used to hierarchical organisations and asking for permission. Any time one of those reactions comes up, we point it out. And any time we point it out, the more aware of it we become.
Getting there required action from both existing members and newcomers. This involved developing soft skills such as active listening, building trusting relationships between tight-knit teams, and challenging behaviours - such as asking for permission - wherever they occurred. This helped people to overcome hierarchical ways of working and thinking which might have been received in previous roles or organisations.
There's only a small set of people who think – 'I don't know how to do this but want to do it anyway.' We need to build this pool of people.
One good example of this approach in practice is York Multiple Complex Needs Network (MCN), who we spoke to during our interviews. York MCN has deliberately avoided creating codified governance structures and procedures, because this is the sort of red tape they were trying to escape in order to distribute power and agency to those with lived experience of the problems they seek to address. This brings its own issues, as some members of the group ask for these structures, and may even see the Enabling Team as benefitting from them being absent.
We've refrained from getting pulled into existing governance structures because they'd create barriers to what we want to do. We've not sensed what people want instead yet. There are advantages to this for participants and members – it's not easier for us as the Enabling Team – but it's made things possible which wouldn't have been otherwise.
So, assuming you have a trusting and comfortable space, where people feel they are able to hold those in power to account, and have become accustomed to doing so… How can they know who to ask, and where to challenge? Transparency & Knowledge Equity will be the subject of our next blog.
What we did – methodology
We spoke to twelve people working across civil society, to explore power dynamics and decision making processes. Those we spoke to were usually at the centre of a group or organisation, and had been involved in shaping what power and decision making should look like in their group.We spoke to…
Bounded groups - organisations with a clear boundary which dictated who was in or out of the group.
Unbounded groups - groups which are porous and enable people to freely become more or less involved in the discussions, decisions and work of the group.
Community-oriented - groups who aim to represent the interests of a particular community of people, for example people with unique lived experience.
Values-oriented - organisations which aren't based around any particular groups' wants or needs, instead organising around a shared set of values or principles.
Among this there was a great deal of variation in the size of the organisations and groups we spoke to, and the scale at which they operated. Some were hyper-local, while others were international. This brought an added level of depth and contrast to the findings, exposing difficult questions such as how to structure organisations around democratic and participatory principles at scale, and when hierarchy and exclusionary decision-making might be preferable.
This blog was written by Alex Zur-Clark. Interviews were conducted by Pandora Ellis and Alex Zur-Clark as part of Beyond the Rules, a partnership between Black Thrive Lambeth, Dark Matter Labs, Democratic Society, Lankelly Chase and York MCN exploring democracy beyond government.
Thank you to everybody who took part in the interviews and discussions which informed these blogs – Andrew Crosbie of Collective Impact Agency, Daria Cybulska of Wikimedia UK, Kelly Cunningham and Catherine Scott of York MCN, Matthew Bell of Plymouth Octopus, Melanie Nock of Co-Housing UK and many others who have chosen to remain anonymous. Thank you also to Annette Dharmi of Dark Matter Labs and Paola Pierri, Head of Design and Research at Democratic Society for reviewing and contributing to this analysis.