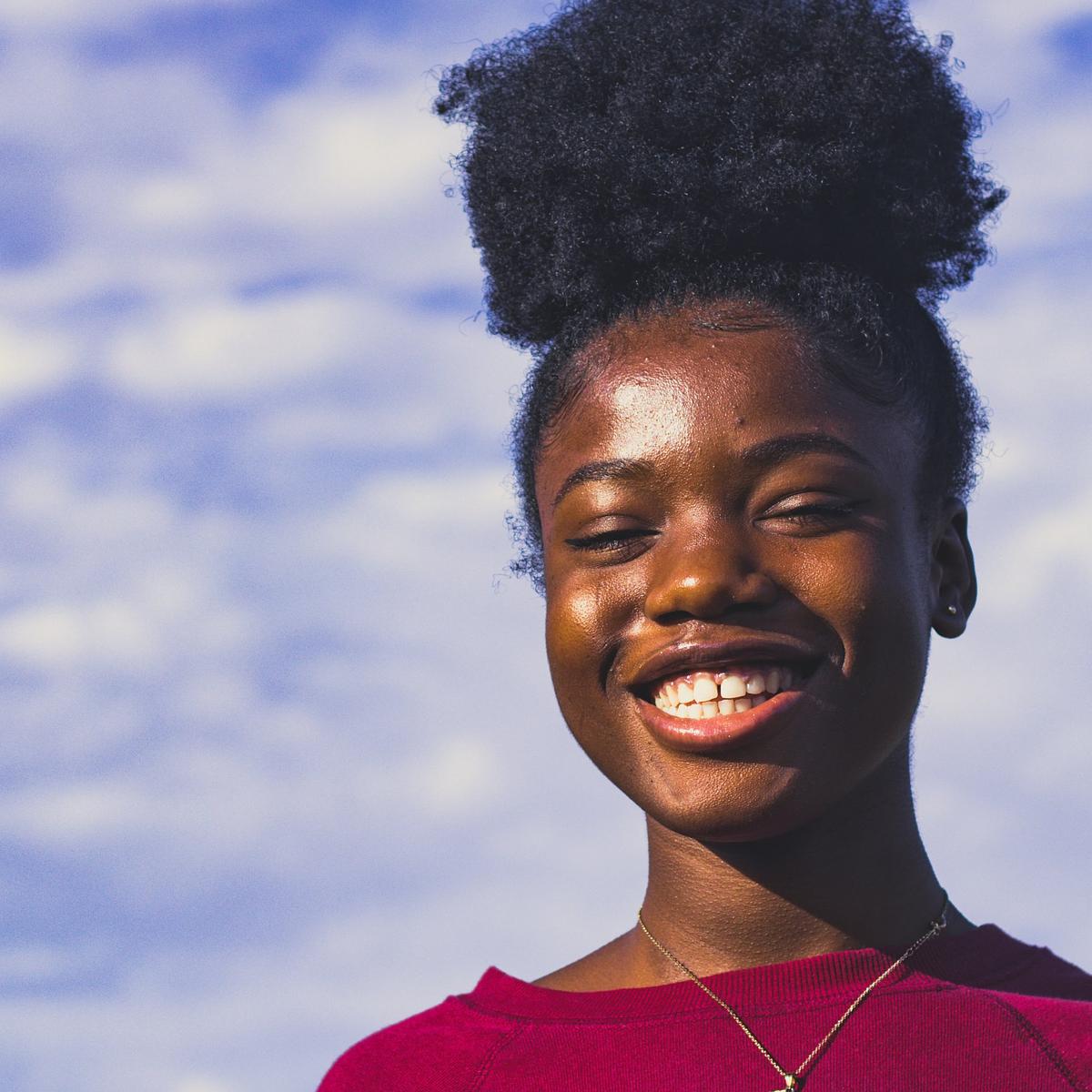 Beyond the Rules
Overview
World events are happening at pace and without precedence. Amidst the chaos we are experiencing, we see new connections, calls to action and impetus in relation to change.
Beyond the Rules is an exciting collective enquiry into systemic governance and the inequalities people experience in relation to decision making and power structures in organisations.
Democratic Society is working with Dark Matter Labs, Lankelly Chase, York Multiple Complex Needs Network's (MCN) Enabling Team and Black Thrive to research and define an understanding of governance that is more open, more accessible and shared with more authenticity.
The purpose of the work is to arrive at a 'Theory of the Humane Corporation'. To achieve this, key lines of enquiry, learning and insight are drawn together through interviews, experiments and critical evaluation.
We will draft an emerging open movement architecture model, to be shared more widely in public, as the theory. The theory will explore challenges, opportunities and an understanding of organisational ecosystems, so that we are able to draft an open movement model and approach.
Our work will include:
Building the shared mission (and reflective learning spaces);
Exploring and documenting the challenges to governance;
Discovering and documenting the exceptional cases;
Building a funder collaborative; and
Ensuring all learning and information is open source and freely accessible.
Approach
Our enquiry explores conditions for increasing ownership and governance of service users within each organisation.
We are interviewing staff, partners and people who use services to understand how equality and accessibility can increase as part of governance. This includes the review and dismantlement of systems, policies and processes. Our findings will be further tested as part of organizational experiments in Autumn 2020, leading to a theory of humane organisations.
We are starting with organisational mapping, to understand how decisions are currently made, by whom, and how co-production can expand across each facet of an organisation. Part of this work involves examination of legal processes attached to Community Interest Companies, and finding out how citizens can gain easier access to ownership within organisations and networks.
Beyond the Rules will achieve the work in three workstreams
Learning:
Exploring the topic though 50 interviews on a semi-structured template, publishing under a shared hashtag, building a shared comprehension of the need and compilation.
Working with experiment partners to explore their challenges and opportunities in detail, to understand their ecosystems and start to build the first draft of the open movement architecture.
Compiling a shared database of 'beautiful exceptions' – deep dives and critical evaluation with lawyers etc. and the high quality visual online documentation of learning and key innovations.
Creating a funder collaborative and the offer for what we are doing, plus an understanding of what finance is needed.
Synthesis of learning, to challenge and review the emerging open movement architecture model and produce a first draft we can share in public.
Testing
Operationalising the architecture, making the open movement ideas a reality and sharing the work in practical contexts.
Deep testing, working with the three experiment partners to put the open movement approach into practice, understand what is working and what isn't and making it better. Cross-feeding into Viable Cities and Public Square programmes running in parallel.
Preparing the state of the rules report. Defining the structural challenges to this future and working with wider intellectual and legal system: charity commission, media laws, directorship.
Innovating & Influencing
Taking the learning from the work on the open movement and developing the next iteration in a description of the human corporation – the first version of the new form of collaboration that results from this work.
Delivering the 'Theory of the Humane Corporation'.
Further information
For further information about this work, please contact Pandora Ellis on pandora@demsoc.org.