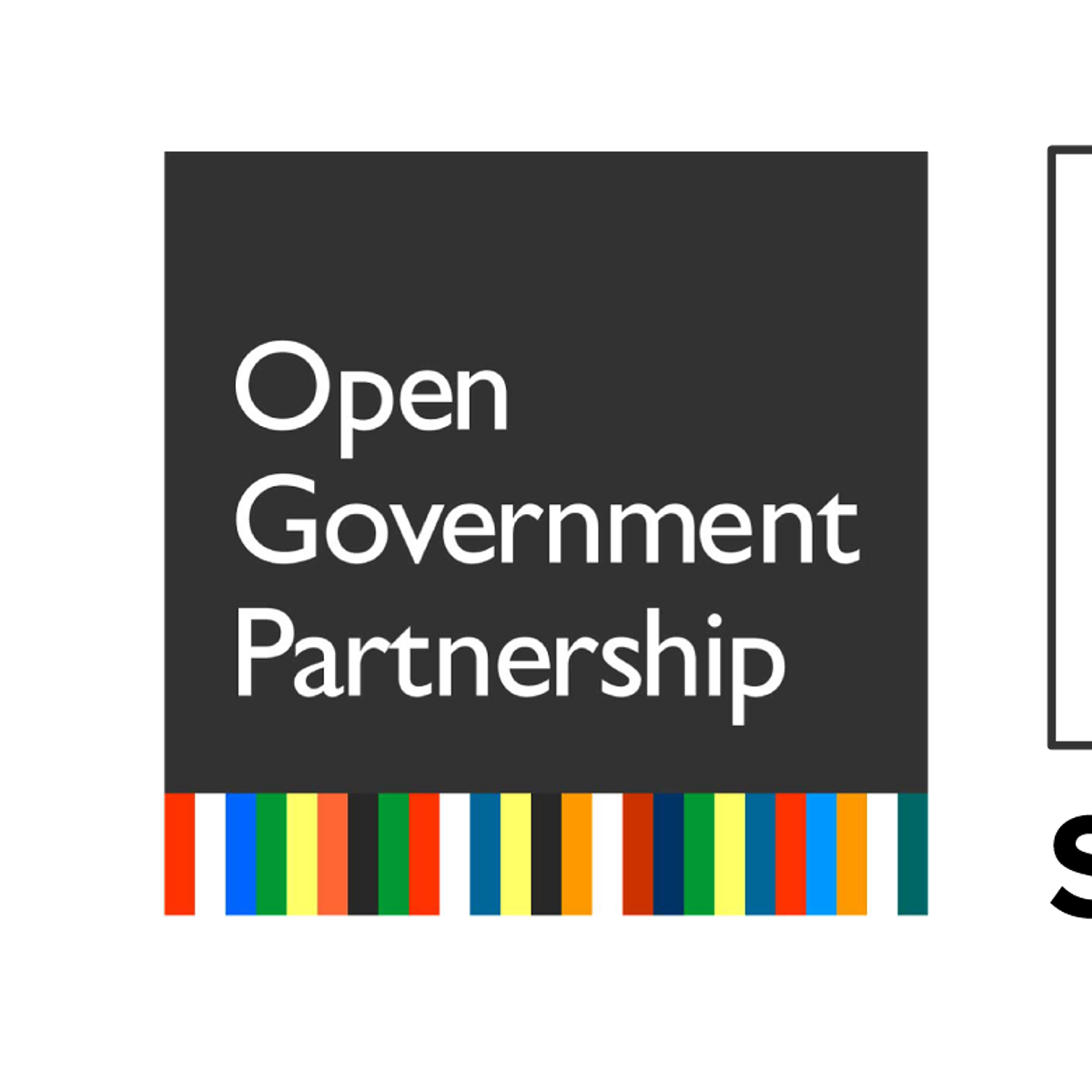 Scotland Open Government National Action Plan public workshop reports 2021
public workshop reports
What is Open Government in Scotland? Watch this short film below.
Over July-August 2021, Democratic Society designed and delivered a series of Open Government public engagement workshops to capture thoughts and feedback of the public on what should be included in the National Action Plan commitments. These workshop reports with outcomes and summary of participants valuable feedback on the different thematic commitment areas are available below:
These reports have been provided to the Scottish Government representatives on each theme who are drafting commitments together with civil society representatives.
If you would like to stay up to date or be part of further conversations on Open Government in Scotland, you can join the Scotland Open Government Members' Network here: https://www.opengovernment.org.uk/scotland-ogn-membership/Scotland OGN membership – UK Open Government Network Membership of the Network is open to any individual or civil society organisation.www.opengovernment.org.uk
If you have any questions on the progress and next steps for Open Government in Scotland and the commitments, please contact Doreen.Grove@gov.scot