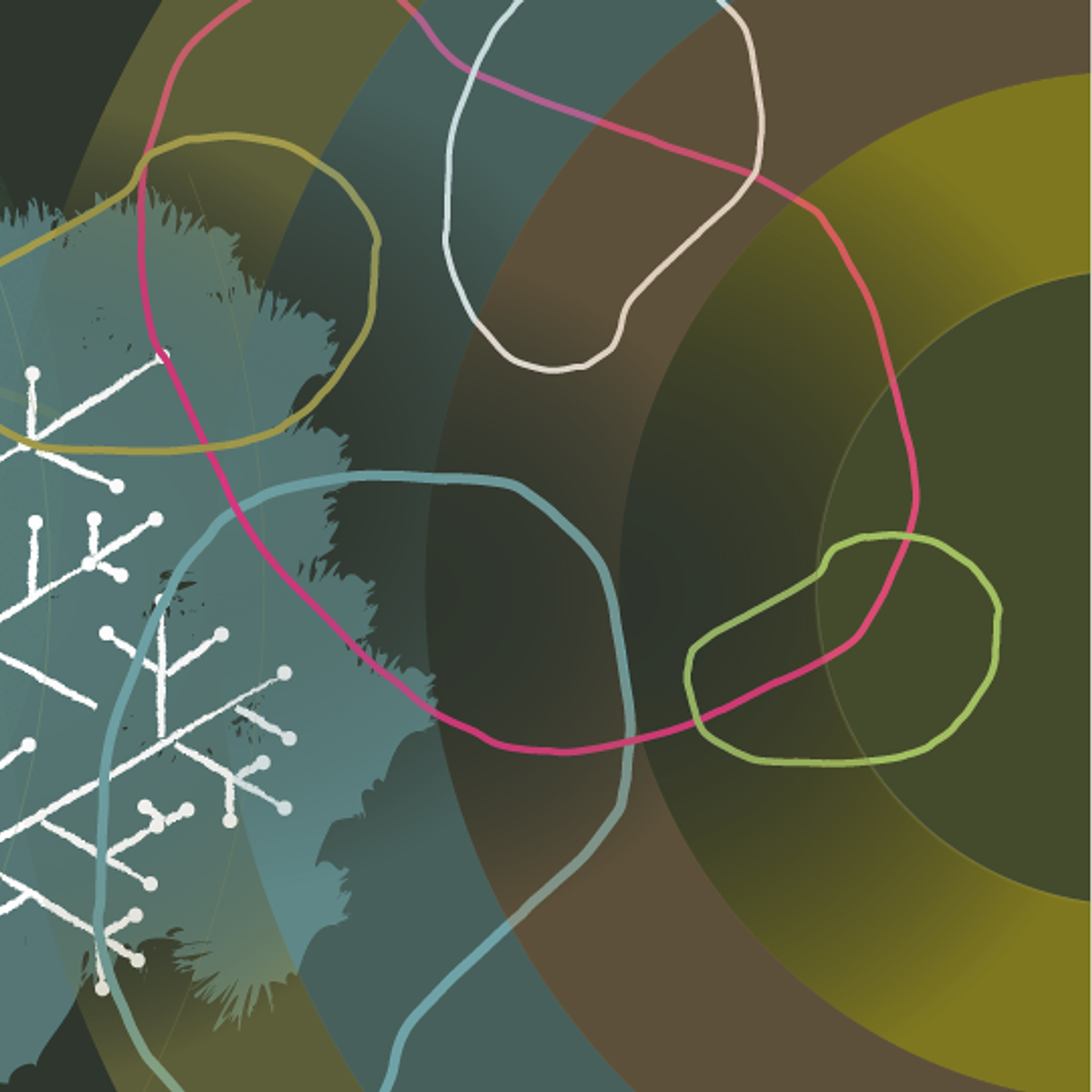 NetZeroCities
The EU has pledged to reach climate neutrality by 2050, and how we get there matters. Through the NetZeroCities project, we are working towards inclusive, thriving, climate resilient and sustainable futures.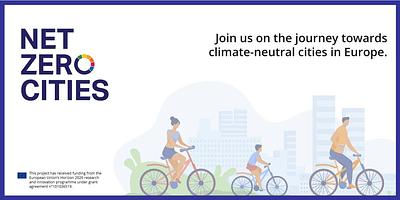 Overview
100 Climate-Neutral and Smart Cities by 2030 (NetZeroCities) is a European Union Mission to enable thriving, democratic and climate resilient futures. NetZeroCities' will support up to 100 European cities tackle the structural, institutional, political, and cultural barriers they face to reach climate neutrality by 2030.
Achieving net zero at this scale requires profound change, a willingness to cross boundaries, systemic thinking, and rooted citizen engagement at every stage. This will be an extraordinary undertaking for the cities involved. Meeting these challenges demands new democratic infrastructures and deep collaboration across institutions, communities, sectors and agencies. NetZeroCities builds this infrastructure through:
Capacity building on systemic change, citizen engagement and democratic governance, capital and financial structuring, and social innovation
Co-creation of solutions needed to achieve net-zero goals in a socially-inclusive way
Development and promotion of new and existing tools, resources, and expertise into a one-stop shop, service-oriented platform, supported by world-class practitioners, that will be accessible to all cities through an online portal
Support of up to 30 pilot cities to help drive rapid learning about how to achieve climate neutrality at the city scale.
Read our citizens engagement report
In this report, we make the case for cities to transform decision-making processes and engage citizens and urban stakeholders in meaningful participation to contribute towards this goal. Our aim is to challenge, inspire and support cities to reimagine the role of citizen engagement in their journeys to climate neutrality.
Approach
Democratic Society is leading the NetZeroCities work to support cities engage citizens and urban stakeholders. Within the project, we will be using our experience in citizen engagement on climate to build just and inclusive approaches for and towards climate democracy on a bigger scale than ever before. To do this, we will further develop our own thinking around climate democracy, and build on the latest research and extensive experience and expertise of our partners. Our central goal is to further establish, advance and actualize climate democracy and democratic climate practices in cities across Europe, within NetZeroCities and beyond.
Let's be upfront about this – climate democracy: as a concept, it's a work in progress, that came out of our on-the-ground learnings from the Healthy Clean Cities Deep Demonstrations and our democratic climate model. There is a lot we don't know about what realising climate democracy actually means, and we see NetZeroCities as an opportunity to further test, expand and refine our thinking.
What we do know is that it is of primary importance to ensure the individuals, movements and communities living in cities are meaningful participants in the NetZeroCities project. For citizen participation to be truly interwoven, it needs to be present and meaningful from the very start of any project or process: from the conditions of participation itself, to the framing of the issue at hand, right through to proposed solutions, implementation, and accountability. It needs to be connected, in meaningful ways, to empowered actors, communities and broader publics: interwoven through time and space.
Therefore, we will be supporting cities to work with citizens not as resources or objects for change but as agents of change. We take a long-term and infrastructure-building view because we think it maximises democratic impacts. We work to build networks and enthusiasm to ensure that citizens see the time and effort they are committing as well used and part of a new way to run their city on the road to net zero.
Further information
Project Team
Adriana O'Phelan (project lead)
Max Stearns (systems designer)
Lucy J Parry (democratic practice expert)
Project partners
Associations & Networks:

Climate Alliance, EIT Climate-KIC, EIT Urban Mobility, Energy Cities, ERRIN – European Regions Research and Innovation Network, Eurocities, ICLEI, Open & Agile Smart Cities, REGEA, Resilient Cities Network, Union Internationale des Transports Publics, Viable Cities

Research

organisations:

Cartif, Cerema, Demos Research Institute, Fraunhofer Institute, RISE, Tecnalia, TNO, VTT Technical Research Centre of Finland.

Universities:

Austrian Institute of Technology, Frankfurt School of Finance and Management, Politecnico di Milano, TalTech – Tallin University of Technology, Universidad Politécnica de Madrid, KTH Royal Institute of Technology

Think-tanks:

Institute for European Environmental Policy

Companies and consultancies:

Bankers Without Boundaries, Dark Matter Labs, LGI, Material Economics, Metabolic Institute, Rupprecht Consult.

Asset managers:

South Pole Carbon Asset Management