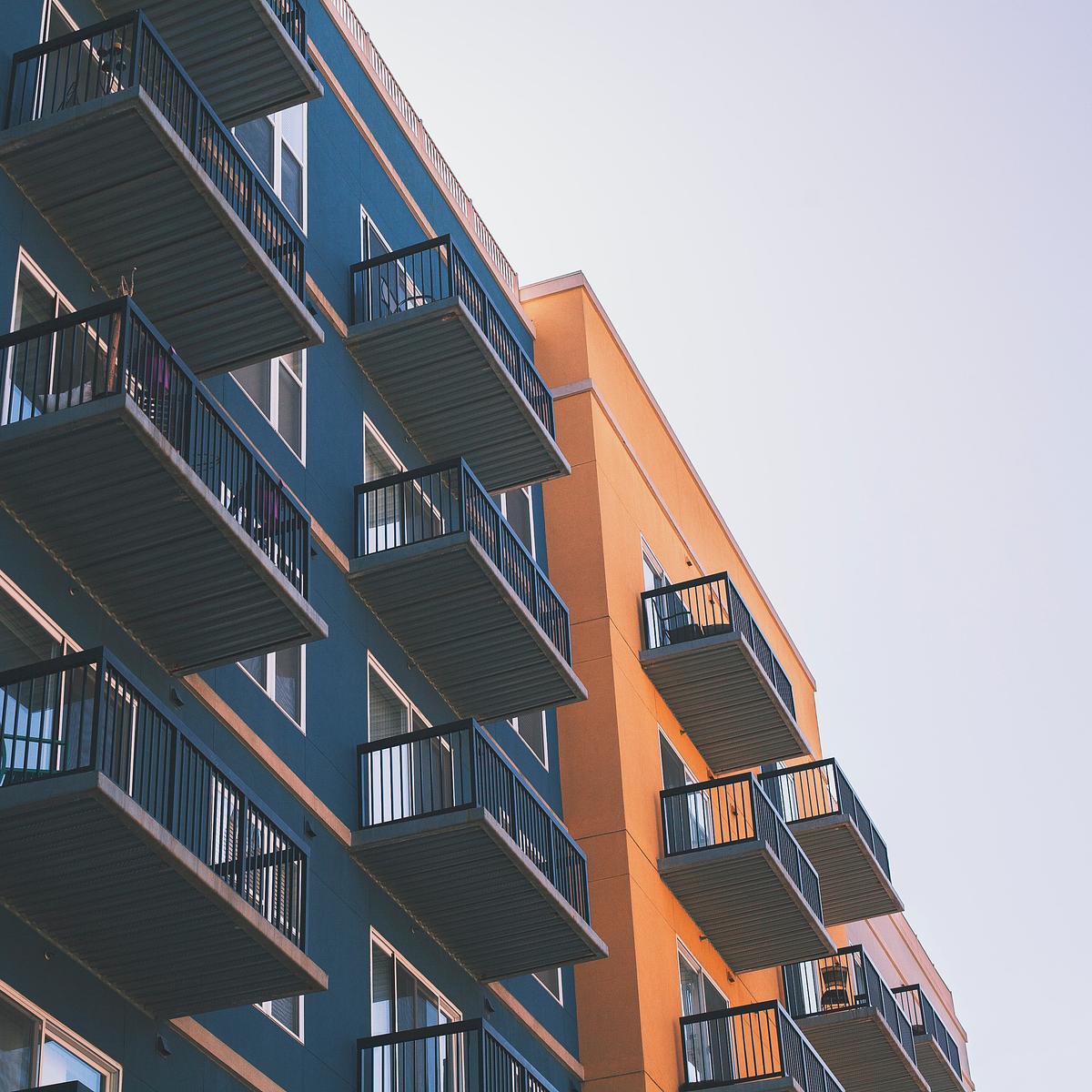 Healthy, Clean Cities Deep Demonstrations
Responding to the climate emergency demands different ways of thinking, doing and collaborating for governments, people, industry and civil society.
Overview
Supported by EIT Climate-KIC, Democratic Society is working with design partners from Bankers Without Boundaries, Dark Matter Labs and Material Economics to inspire cities with new ways of imagining, experimenting and learning so we can write the blueprint for a replicable, scalable model to achieving carbon neutrality.
The core mission for our work is making climate change a democratic, not a technocratic issue. We want to help every city use the best citizen participation theory and practice, and develop their engagement further to ensure public involvement in this ambitious transformation programme.
The programme brings together expertise in financing, innovation, carbon accounting and citizen participation to design and conduct strategic experiments with cities. These portfolios of experiments are designed to work together and achieve systemic change in cities, covering themes such as mobility and logistics, housing and the build environment, waste and the circular economy, energy, and urban greening.
The first cohort of city partners includes Amsterdam, Edinburgh, Kraków, Leuven, Madrid, Malmö, Milano, Orléans, and Vienna, as well as Future Cities South East Europe city partners, Križevci, Maribor, Niš, Sarajevo, and Skopje.
Approach
Democratic Society is leading the work on citizen participation across the participating cities, ensuring that people have a strong voice in shaping the future of their cities, and that the choices we need to make to address the climate emergency are done with the community's consent and support.
Throughout the Healthy, Clean Cities Deep Demonstration process, our Local Connectors are working with the city and design partners to ensure a strong voice for people in the reimagining of the places they live, work and play.
In each city, we have explored the landscape of both climate action and participation, working with cities to recognise their strengths and identify opportunities. The outcome of this Uncover stage, a diagnostic report, has helped us to understand the capabilities cities have and will need to be able to carry out the portfolio of strategic experiments.
In designing the portfolio of strategic experiments, Democratic Society has worked with the cities and partners to establish experiments focused on participation – including community placemaking conversations, hyperlocal governance, climate assemblies, opportunities for co-production and co-ownership, different models of collaboration between city governments and residents, and embedding participation in transition governance.
The experiments also cut across the range of themes of climate action, including mobility (individual and logistics), retrofit of the built environment (residential, commercial and industrial), nature-based solutions and energy.
In the second half of 2020, we planned and conducted the experiments with the cities, supported by Climate-KIC and the design partners.
Related links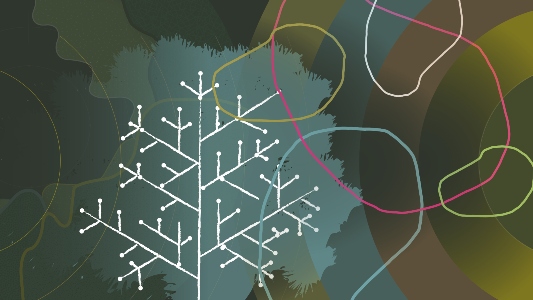 How strengthening governance, participation and civil society can unlock climate resilience in cities and regions, now and for future generations. An introduction to our Democratic Climate Model, based on our Deep Demonstration learnings.
What is the language of 'climate democracy'? We know it's evolving, and that some definitions are partial, or even contested. This Glossary offers a place of reflection on this emerging topic.
A case study of the Orléans Métropole, a grouping of 22 local councils participating in the Deep Demonstrations project. We look at what mobilising factors are in place amongst the city leaders to encourage participation, the shifts that have taken place during the Deep Demonstrations, and what the future holds for the Métropole.
Introduction to our Democratic Climate Model
Summary of the Democratic Climate Model.
Climate Programme Theory of Change
At Democratic Society we are working towards a vision of societies collaboratively adopting sustainable solutions to complex challenges. We believe that citizens, governments and other actors need to collaboratively shape and enact a healthy, clean future that benefits everyone, Our Theory of Change shows the pathways by which we believe we can make this vision a reality.
Further information
The programme is supported by a central team and a network of local connectors in participating cities.
For more information, please contact Nadja Nickel, Programme Director, Climate.