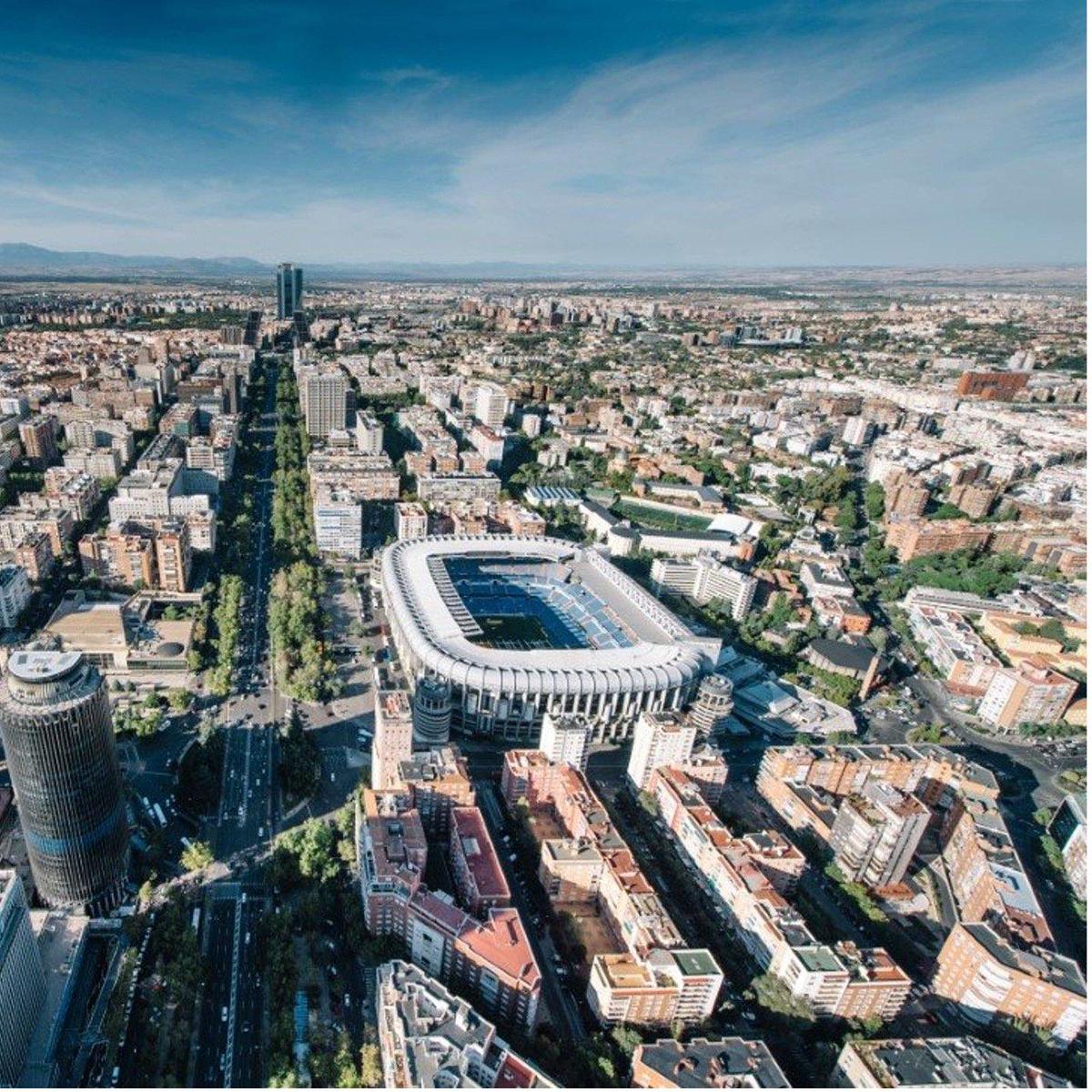 European Cities for Climate-Neutral Construction
Part of the Healthy, Clean Cities Programme
Overview
The materials and processes required to build our homes are notoriously unsustainable. The production of energy intensive concrete and steel, excess waste, heavy transport, and unsustainable building and maintenance practices spoil the carbon-reduction potential of the built environment as well as its resilience. In both new-build and retrofit (renovating existing buildings for energy efficiency gains) worlds, materials, practices, and governance structures can be transformed to improve the social and environmental sustainability of the built environment. The European Cities for Climate-Neutral Construction, which is part of the Healthy, Clean Cities family, aims to do just that.
Supported by the Laudes Foundation with design partners Bankers without Boundaries, Dark Matter Labs, EIT Climate-KIC and Material Economics, Democratic Society is taking a holistic approach to home building and care, looking across the value chain to spot barriers and opportunities for collaboration.
Democratic Society is working primarily in Madrid, and providing strategic support for the team working in Milan. The consortium is looking for opportunities to work with other cities on systems change in their built environment.
Approach
Democratic Society is leading citizen participation and coalition building within the project.
We started the project conducting over 30 interviews with active community members, local experts who specialize in housing in Madrid, people well acquainted with the timber supply chain in Spain, insurers, investors, organisers, professors, architects and more. We are focusing on timber because of its regenerative potential, and the fact that it takes carbon dioxide out of the atmosphere as it grows. This in-depth understanding of the bio-based, built environment landscape enables us to see where the barriers lay, and what opportunities exist to address them.
Very quickly it became clear that problems were supply-side, such as:
All along the value chain people are

working in silos

The

regulation and insurance policies are lagging

, and do not yet cover sustainable materials
There is a

skills gap

, and consequently, existing buildings made of sustainable materials are degrading faster than they should
Architecture students

do not prioritize working with timber

Narratives

to shape and guide sustainable building and retrofit that put people first

are marginal if at all existent

.
We needed to do some imagining!
As mentioned above, these findings lead us to take a holistic approach to home building and care, looking across the value chain to spot barriers and opportunities for collaboration. We are:
Connecting local leaders to share expertise and co-create narratives and strategies
Working with students to get them up-to-speed on circular, bio-based building practices
Hosting skills workshops for city maintenance staff to ensure the longevity of the sustainable buildings once they are up and running
Liaising with resident groups and collectives to put the needs and desires
In line with the Laudes Foundation's vision, Demsoc is working to 'build unstoppable movements'. We know that in housing and construction, historic power holders - financial sector, business and industry - are preventing those who have historically had less power - including workers, producers, and communities - from challenging the status quo. Laudes Foundation sees the potential in building strong, diverse movements to pressure policymakers and industry to do the right thing in regards to climate, equity and inclusion. Demsoc's actions in this project contribute to this change.
Results
Watch this space!
Further information
Juan López-Aranguren (project lead)
Martina Francesca (local connector, Milan)
Alexa Waud (climate and democracy researcher)